Lego has marked some Super Mario products as 'retiring soon'
Some Wave 1 Lego Super Mario sets may be gone forever once stock sells out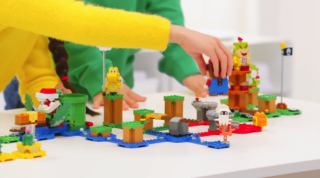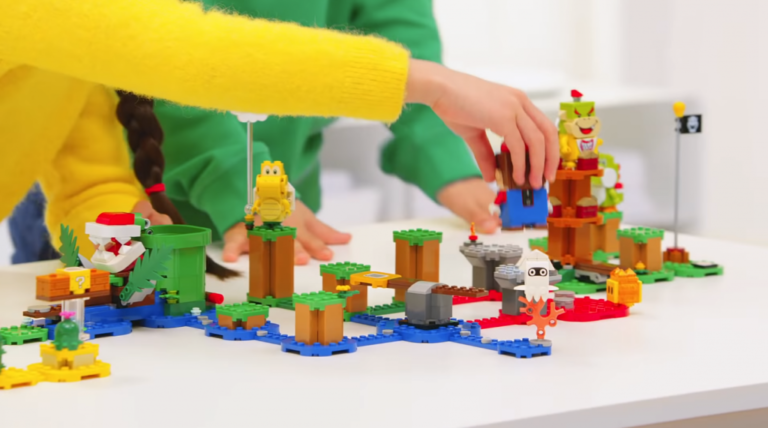 Lego has started marking some Super Mario products as "retiring soon".
The UK version of the Lego site has marked three sets with the tag, all of which were released in the initial wave of Lego Super Mario products.
The three products are:
Boomer Bill Barrage Expansion Set
Whomp's Lava Trouble Expansion Set
Builder Mario Power-Up Pack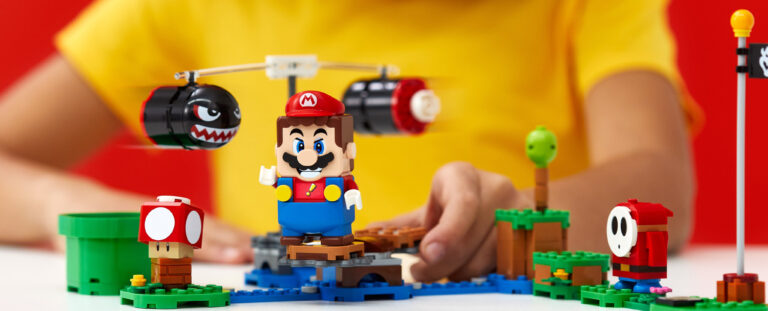 It's not yet clear when these products will officially 'retire', as Lego retirement dates depend on a number of factors such as how long it will take for existing inventory to be depleted, and how much shops will discount the sets (if at all) to clear their stock quicker.
It's possible that the other Wave 1 expansion sets and power-up packs will be marked as "retiring soon" in the near future, but for now any collectors planning on owning the entire Lego Super Mario series may want to prioritise the three products officially confirmed for retirement so far.
Danish toy giant The Lego Group said earlier this year that the Super Mario sets released in 2020 enjoyed one of its "most successful theme launches" to date.
The interactive Lego Mario sets see players collecting coins and defeating enemies in real-life 'levels'. The first set in the range was the Mario Starter Course, which launched alongside further expansion sets. This was followed with a Luigi Starter Course and more expansion sets.
Lego design manager Jonathan Bennink said in an interview last year that Lego hopes to have a "long and fruitful" relationship with Nintendo and its IPs.
Asked by Brothers Brick if Lego could expand its partnership to explore other Nintendo IP, such as Mario Kart, Zelda or Donkey Kong, the designer replied: "I can't go into any specifics here, but I can say that we haven't worked for four years to release just one wave of products."
He added: "We hope to have a long and fruitful relationship with Nintendo and their IPs, and we are really looking forward to working with them on a longer-term. They have a lot of very exciting IPs that we might do or might not do."