Lego 2K Drive may delete your progress if you play offline then reconnect
VGC and pre-order players have had their progress wiped when syncing cloud saves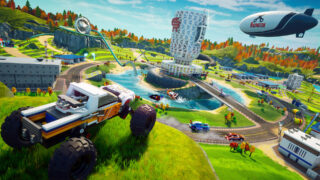 Lego 2K Drive can potentially remove players' progress if they play the game offline, VGC can report.
The game is currently available in early access for pre-order customers, and some players are already starting to report that some of their progress has been rolled back when they've reconnected to the 2K servers.
VGC can corroborate these reports, because the same thing happened to this writer while playing the game for review, erasing 10 hours of progress.
In a statement to VGC, a 2K spokesperson said: "We understand some players are experiencing a loss of game progress with Lego 2K Drive on PS5. We are investigating and will share additional updates as soon as they're available."
In our situation, we played two races in the game's Career Mode before turning off the PS5, putting it in Rest Mode.
When we turned on the console again later and resumed the suspended game, it had been disconnected from 2K's servers.
Usually when this happens with a game that has a persistent online connection, the player is given a message upon resuming the suspended game that they have been disconnected from the servers. This gives them the opportunity to connect at that point.
Instead, Lego 2K Drive continues as normal with no indication that the connection has been lost, meaning the player can potentially continue playing Career Mode with no indication that they are now offline.
After playing the game for 10 hours, we went back to the game's menu to try the in-game shop, but noticed it had been greyed out and that we were not connected to the 2K servers.
Upon connecting to the servers, the game briefly displayed a message that it was syncing with the 'cloud save' then instantly rolled back our progress to the last time we were online, which was after only two races.
As a result, our progress for the game was reset from 65% back to 1%, with no warning and no prompt giving us the option to either stop it happening or update the cloud save with our most recent progress.
Pre-order customers playing the game in early access mode are also starting to report the same issue.
"Jumped back in the game and loss most of my progress. Anyone have this problem too?" asked Reddit user ja682.
"I was playing for about three hours, quit back to the menu, and saw I wasn't connected to the internet in-game (my system was connected, just not the game)," replied user Jomahawk2694.
"When I told it to reconnect, all my progress was gone, and I was back to level 1 with less than 250 in-game dollars instead of the 4000 I had earned."
Twitter users have also been reporting the issue. User Jamie Galea wrote: "So, just lost a bunch of progress in Lego 2K Drive because I dared to go online and its online services decided to overwrite my local save with a cloud save."
Related Products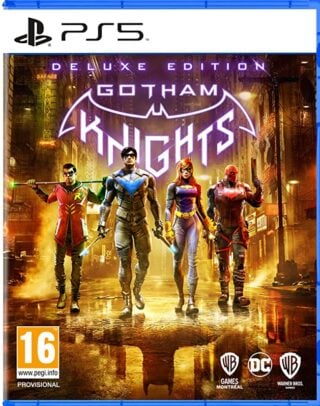 Gotham Knights - Deluxe Edition (PS5)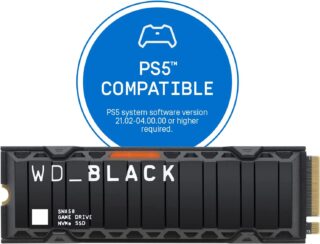 WD_BLACK 500GB M.2 SSD with Heatsink
Other Products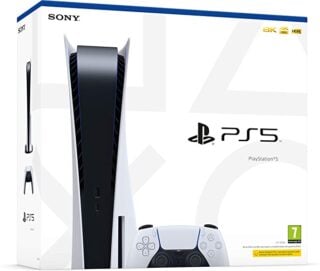 PlayStation 5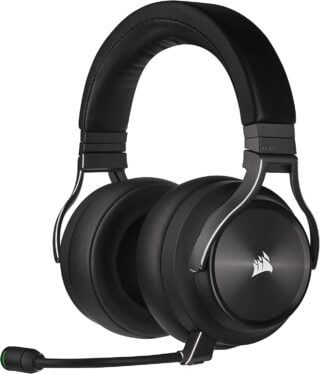 Corsair VIRTUOSO RGB WIRELESS XT Gaming Headset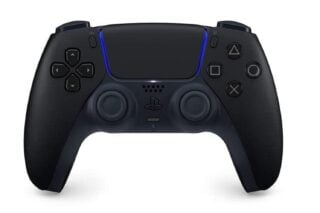 DualSense Controller - Midnight Black
Some external links on this page are affiliate links, if you click on our affiliate links and make a purchase we might receive a commission.