Legendary Namco pixel artist Hiroshi 'Mr Dotman' Ono has died
Ono was responsible for the graphic design and pixel art in countless classic Namco games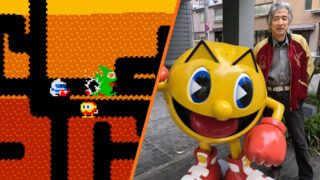 Namco artist Hiroshi Ono, better known as Mr Dotman, has died at the age of 64.
A statement on Ono's official Twitter page stated that he had passed away on October 16 after a long illness.
Ono was a graphic artist who joined Namco in 1979 and stayed until 2013, long after it had merged with Bandai.
Most of Namco's classic arcade games were influenced by Ono in some way. He was involved in the cabinet and marquee design for Pac-Man and created numerous other logos and pieces of cabinet art for other Namco games.
It's his work as a pixel artist that he was most known for, however, which started when he made the sprites for Galaga.
In a 2011 interview, Galaga's creator Shigeru Yokoyama credited Ono with the game's spritework, stating that while he drew the initial concept art it was Ono who refined it and made the iconic alien enemy sprites.
"[I just created] the initial conceptual image for them," Yokoyama said. "At first they didn't look like [the final enemies] at all, they resembled Galaxian more.
"They were actually drawn by Hiroshi Ono, a designer who, from Galaga onwards, became famous for drawing these kind of sprites. He became known as Mr Dotman, an authority on pixel design, but these characters were the first he made."
Ono, who also created the sprites for Dig Dug, cited his work on Galaga as among his favourite sprites created at Namco, along with those from Xevious and Mappy.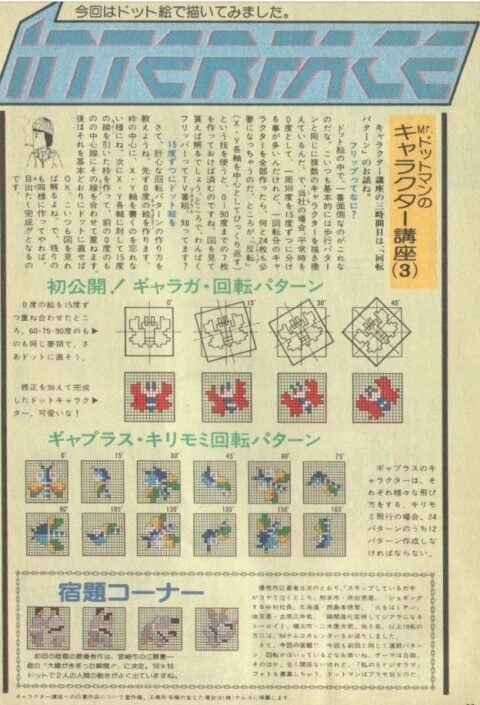 Members of the Japanese games industry have started paying their respects to Ono and his influence.
Tekken game director Katsuhiro Harada, who has been employed at Bandai Namco since the mid-'90s, thanked Ono in a tweet.
"We pray for your soul", he said. "Thank you very much, Mr Hiroshi Ono."
Streets of Rage composer Yuzo Koshiro also paid tribute to Ono's work, saying his daughter recently saw some of Ono's work and loved it. "I was impressed his pixel arts didn't only inspire my generation strongly but also stood the test of time," he said. "I know they will all miss you too."
A Japanese crowdfunding project for a documentary about Ono's life was announced earlier this month before his passing and has already met its target. The project will continue.
Related Products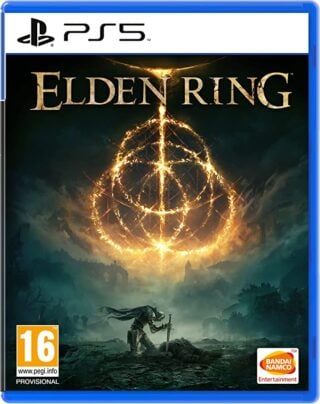 Elden Ring (PS5)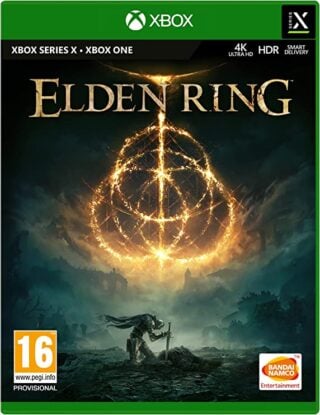 Elden Ring (Xbox)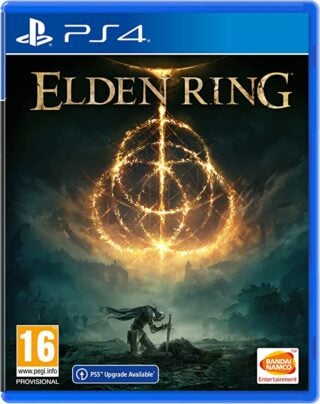 Elden Ring (PS4)
Other Products
Some external links on this page are affiliate links, if you click on our affiliate links and make a purchase we might receive a commission.