Crystal Dynamics seeks Legacy of Kain feedback ahead of potential revival
The studio is asking fans what they'd like to see if the series were to make a comeback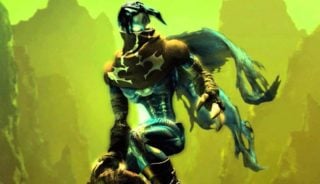 Crystal Dynamics is seeking feedback on Legacy of Kain with a view to potentially reviving the long-dormant franchise.
Following its acquisition by Embracer Group, last month Crystal Dynamics officially assumed control of the Tomb Raider and Legacy of Kain series from their previous owner and its former parent company Square Enix.
Embracer had said in May that it was envisaging releasing sequels, remakes, remasters, spin-offs and more for the Crystal Dynamics (and Eidos Montreal) IPs it was set to acquire from Square Enix.
And in a recently launched survey, Crystal Dynamics is asking players what they'd like to see should the gothic vampire series Legacy of Kain make a comeback.
Respondents are asked to choose whether they'd prefer the next game in the Legacy of Kain series to be a single player title, a multiplayer co-op game or a multiplayer PvP one, and to pick up to five genres they'd like the game to be.
They're also asked if they'd prefer to see a series reboot, an enhanced remaster of an older game, or a remake of an existing title built from the ground up.
The original entry in the series, Blood Omen: Legacy of Kain, was developed by Silicon Knights under the direction of Denis Dyack and published by Crystal Dynamics in 1996.
Follow-up Legacy of Kain: Soul Reaver arrived in 1999, developed by Crystal Dynamics and directed by Amy Hennig, the former writer and director of Naughty Dog's Uncharted series.
The 3D action-adventure game, in which players assume the role of vampire Raziel on a revenge mission to destroy his creator Kain, was critically acclaimed and received a number of sequels, with 2003's Legacy of Kain: Defiance the most recent entry in the series.
In the past decade, multiple unsuccessful attempts have been made to revive the Legacy of Kain series.

UK-based Climax Studios (Silent Hill: Origins, Silent Hill: Shattered Memories) spent three years working on Legacy of Kain: Dead Sun, a reboot of sorts set hundreds of years after Soul Reaver, before Square Enix cancelled the unannounced project in 2012, according to Eurogamer.
Rocket League maker Psyonix also worked on Nosgoth, a competitive multiplayer game based on the Legacy of Kain IP and once reportedly intended to launch alongside Climax's title, before it too was cancelled in April 2016.
Related Products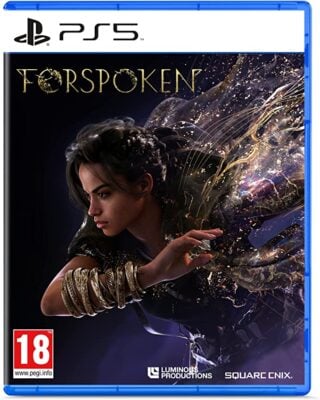 Forspoken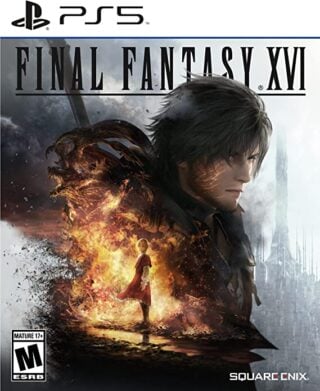 Final Fantasy 16 (PS5)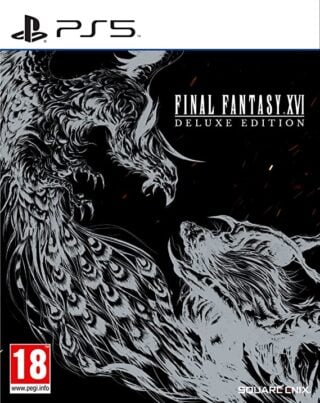 Final Fantasy 16 Deluxe Edition (PS5)
Some external links on this page are affiliate links, if you click on our affiliate links and make a purchase we might receive a commission.