Leaked images claim to show Forza Motorsport 8 running on Xbox One
The new instalment has only been announced for Xbox Series S and X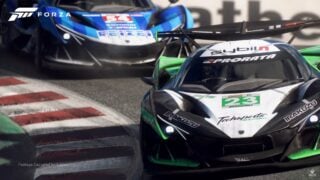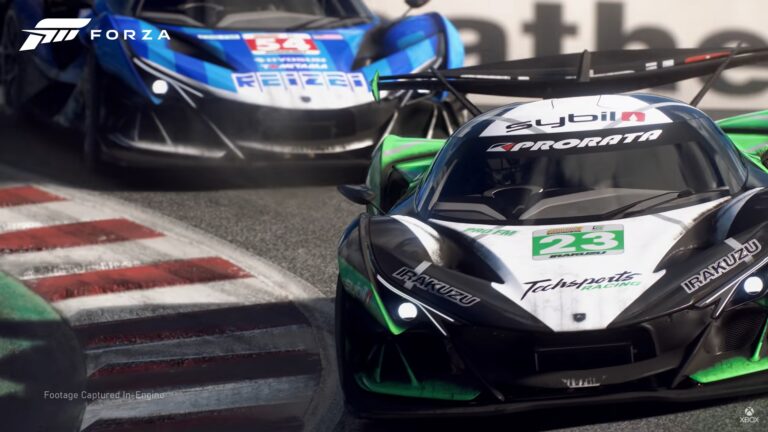 Images claiming to show the next Forza Motorsport game running on the last-gen Xbox One console have appeared online.
The images were posted on the Subreddit r/gamingleaksandrumours on Saturday, and reportedly verified by the site's moderators as legitimate.
So far, the next Forza Motorsport has only been announced for Microsoft's next-gen consoles Xbox Series S and X, although most of its first-party games to date have been cross-gen console and PC titles.
If authentic, it's possible the images originated from one of the closed tests developer Turn 10 has held for the racing instalment. It's possible the last-gen version may have been included only as part of this testing, since Turn 10 claimed it was only providing "parts" of the new game.
It would be surprising if a cross-gen version was planned, considering Turn 10's previous claims that its next game would deliver "a huge generational leap" for the racing series.
Creative director Chris Esaki claimed last summer that the playtests Turn 10 had held gave players a feel for how the studio had gone about "revamping and deepening" the franchise's physics and core gameplay.
"To put the physics work into perspective for everyone, the changes we've made from Forza Motorsport 7 till now is more than the changes that we've made from Motorsport 4 through 7, so it's basically a huge generational leap coming to the game," he said.
According to Esaki, In every past Forza Motorsport game the tyre collision model had a single point of contact with the track surface and refreshed at about 60 cycles per second, or 60Hz. The new model has eight points of contact with the track surface and runs at 360 cycles per second, or 360Hz.
"So if you're doing the math there, it's a 48x fidelity jump in a single tyre collision itself so there's just a huge amount of work there that has just really paid off for us," Esaki said.
Forza Motorsport for Xbox Series X was announced in summer 2020 and described as "a reimagining" of the series. At the time, Turn 10 creative director Dan Greenawalt told Xbox.com that the game was in early development.
Other Products
Some external links on this page are affiliate links, if you click on our affiliate links and make a purchase we might receive a commission.