'Leaked images' appear to show a new 'British' Silent Hill
Images shared by a known insider have since been removed in a copyright claim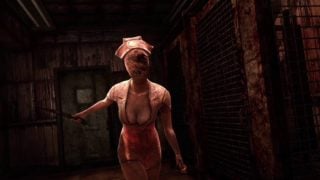 Images from what is reportedly a new Silent Hill game were shared online by a reputable insider, shortly before they were taken down in a copyright claim.
AestheticGamer, previously known as Dusk Golem, posted four images of what they claimed were a "Silent Hill leak", adding that while they originated from a source that was new to them, they had been given "more than enough proof to believe them".
Within hours the pictures were removed from Twitter and replaced with a message stating: "This image has been removed in response to a report from the copyright holder".
The images show a messy room, a red corridor with notes covering the wall and a figure standing at the end, and a woman's face that has been partially unpeeled with messages like 'I hate myself' and 'minger' exposed underneath her skin.
One of the images appears to be concept art dated October 20, 2020, and signed by Masahiro Ito, the monster designer and art director on the original Silent Hill trilogy.
As well as the use of the word 'minger' in one image, graffiti on one wall seemingly paraphrases "he's not the Messiah, he's a very naughty boy", a line from Monty Python's The Life of Brian. Both terms suggest that if this is indeed a new Silent Hill game, it may have a British influence.
When sharing the screens, AestheticGamer wrote: "There's a lot I'm not sharing for now. This is from a relatively new source for me, but I have been given more than enough proof to believe them. I also will mention the names 'Anita & Maya', 'SMS Messages', and this is not the only Silent Hill game in development.
"The shots are a bit dated, from 2020, so maybe this project looks a bit different now. But [this is] what I'm choosing to share. I know many will doubt this, but I have a lot of private proof to show this is real, and as always I continue to wait on the Silent Hill game reveal."
The images were then removed on Twitter "by the copyright holder", before AestheticGamer's Twitter account was temporarily locked following a DMCA notice.
In the past, AestheticGamer (under their previous name Dusk Golem) correctly shared in April 2020 that the eighth Resident Evil game (which would become Village) would be released in 2021, would be first-person again, would see the return of Ethan Winters and would include werewolves.
Although Konami has yet to confirm if the images are genuine, WayForward director Tomm Hulett – who had previously worked for Konami and was producer on Silent Hill: Shattered Memories, expressed his unhappiness at the leak on Twitter.
"If a studio has multiple people sending materials to a known leaker, they are not professional enough to do the game justice," Hulett wrote, seemingly referring to the images.
The Medium developer Bloober Team said last year that it's working on an existing horror IP from "a very famous gaming publisher", fuelling speculation it could be reviving Konami's Silent Hill.
Konami and Bloober Team then signed a "strategic co-operation agreement" a few months later, that would see the companies create games together.
Related Products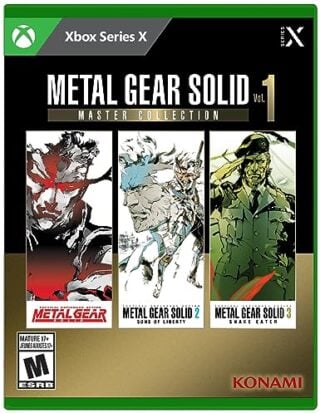 Metal Gear Solid Master Collection Vol. 1 (Xbox Series X/S)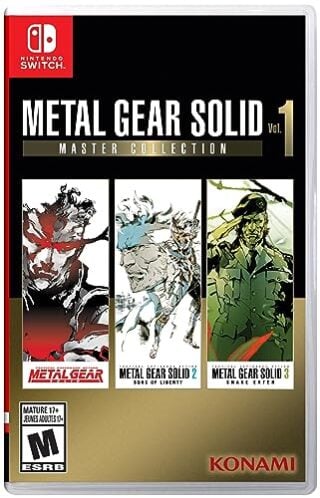 Metal Gear Solid Master Collection Vol. 1 (Nintendo Switch)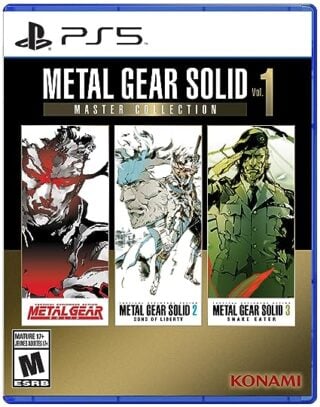 Metal Gear Solid Master Collection Vol. 1 (PS5)
Other Products
Some external links on this page are affiliate links, if you click on our affiliate links and make a purchase we might receive a commission.