Leaked: 'BattleCat' is Ubisoft's new Splinter Cell, Division and Ghost Recon FPS game
Multiplayer game leaks online ahead of this week's Ubisoft Forward event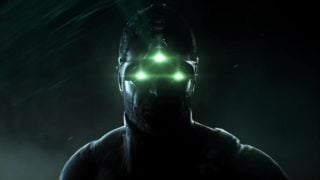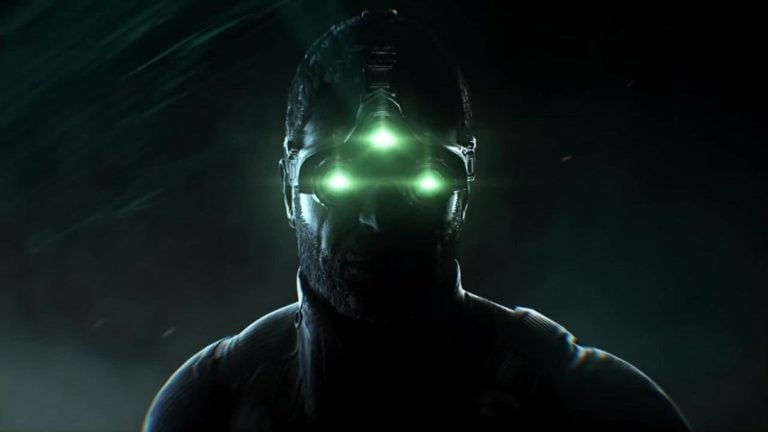 This article was updated at 12:48pm BST with additional details.
A new Ubisoft multiplayer PvP title codenamed 'BattleCat' has leaked on social media.
Twitter user Zer0Bytes published a series of images showing the title on Sunday, via what appears to be an internal marketing document. VGC understands the images are authentic and that 'BattleCat' is a first-person shooter targeting consoles and PC.
We were told the project is currently in the early stages of development and will not feature at the Ubisoft Forward event set to take place later this week. We've asked Ubisoft for comment on this story.
'BattleCat' combines the Splinter Cell, Ghost Reckon: Breakpoint and Division games into a single Tom Clancy multiplayer title. The leaked images show Splinter Cell's Echelon as playable characters, as well Breakpoint's Wolves and The Division's Cleaners and Outcasts.
Each character class has its own unique ability, the images claim, such as Echelon's radar stealth and Wolves' additional armour, as well as an ultimate ability such Outcasts' Divine Intervention, which stops nearby allies dying for a limited time.
The leak describes two game modes; Escort, which requires attackers to escort a package to a delivery zone, with defenders out to stop it, and Ringleader, a mode which has players fighting to collect rings from fallen opponents.
Ubisoft previously combined its Tom Clancy properties with mobile game Elite Squad, a free-to-play RPG shooter released last year, in which players assemble and upgrade heroes and villains from Splinter Cell, Ghost Recon and more.
Ubisoft recently said it's planning to release "high quality free-to-play games across all our biggest franchises across all platforms", although it later said this "does not mean" it will release less premium games.
Last month the publisher announced Heartland, a separate the free-to-play Division spin-off, described as "a standalone experience" that will provide "an all new perspective on the universe in a new setting."
And the company is also working on Rainbow Six Quarantine (name not final), "a squad-based survival FPS" set in the future of the Rainbow Six universe, when a mutated alien parasite threatens the world.
The Ubisoft Forward event is set to kick off on June 12 at 12pm PT / 8pm BST featuring "big announcements, updates on some of Ubisoft's live titles, and some surprises that you won't want to miss."
That includes the first official look at the next mainline entry in the Rainbow Six franchise, formerly known as Rainbow Six Quarantine, and new looks at Far Cry 6 and Riders Republic.
Related Products
Other Products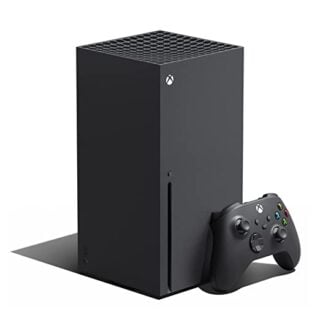 Xbox Series X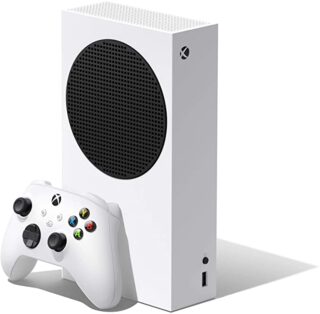 Xbox Series S
Some external links on this page are affiliate links, if you click on our affiliate links and make a purchase we might receive a commission.