Layoffs hit Embracer-owned Pinball FX maker Zen Studios
32 employees have reportedly lost their jobs at the Hungarian studio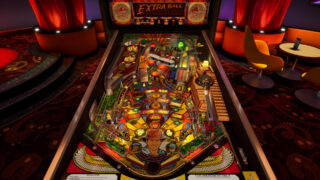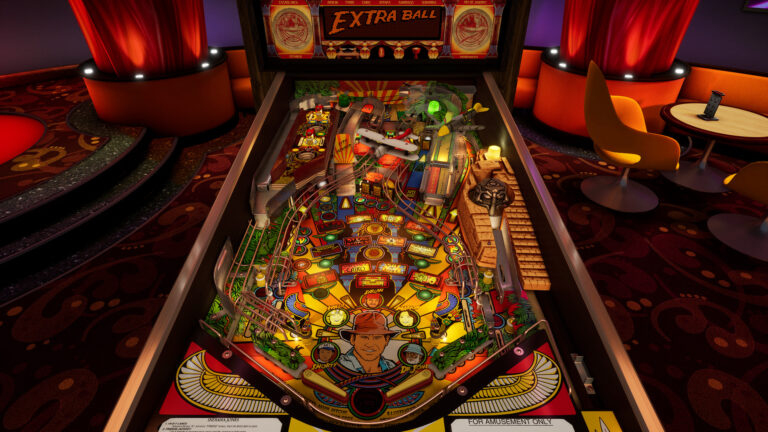 Zen Studios has become the latest studio owned by Embracer Group to be hit with layoffs.
A source at the Budapest, Hungary-based studio, which is best known for its Pinball FX and Zen Pinball series, reportedly told Videogamelayoffs that 32 members of staff had lost their job.
Zen Studios, which was founded in 2003, employed 65 developers when Embracer acquired it in 2020 through its subsidiary Saber Interactive.
A spokesperson for Embracer told GamesIndustry.biz the company wouldn't comment on specific studios, but reiterated its previous statement about its ongoing restructuring.
Embracer announced in May that a major deal had fallen through unexpectedly at the last minute, causing it to slash its earnings forecast. The deal was reportedly a $2 billion partnership with the Saudi government-funded Savvy Games Group.
This led to Embracer announcing in June that it was implementing a "restructuring program" which would involve "the closing of studios and termination of projects".
Embracer has since made layoffs at companies including Gearbox Publishing, Tomb Raider maker Crystal Dynamics, and Knights of the Old Republic remake studio Beamdog.

It also shut down Saints Row developer Volition in August and is reportedly considering selling Borderlands maker Gearbox, which it acquired in 2021 in a deal worth up to $1.4 billion.
2023 has seen widespread reports of job losses across the games industry, including Cambridge, UK-based Frontier Developments earlier this week.