Latest music YouTuber targeted by Nintendo claims 'lawyers phoned me'
"Nintendo can easily capitalise on the demand for this music but they refuse to do so"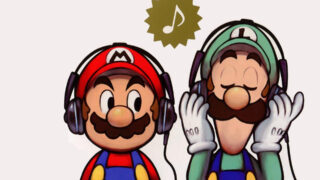 Another YouTuber has allegedly been forced to remove their Nintendo music after claiming they were called by Nintendo's lawyers.
SynaMax specialises in making covers and remixes of Metroid Prime music, but in a new video posted on Tuesday, he explained that he would no longer be able to do so.
"On May 31, a lawyer representing Nintendo called me and asked me to take down nine videos off the channel," SynaMax explained.
While Nintendo tends to pull straight rips of its music from YouTube, it appears that SynaMax's music consisted of remixes and covers instead. it's also the first recorded instance of Nintendo's lawyers reaching out over the phone, rather than simply striking the content.
Pointing out that his research videos on the making of Metroid Prime's music were safe to remain up, he said: "Those things are all okay because that's not copyrighted Nintendo music.
"However, a recreation cover, or just a cover in general or any sort of remix, that, unfortunately, cannot be done without compulsory licences."
In his new video, SynaMax argued that he would have had no issue with Nintendo simply issuing a copyright claim on the videos and taking over monetisation for them, as many other companies do, instead of having them pulled off YouTube entirely, as is the case with other non-Nintendo remixes he's made.
"What happens is all that ad revenue goes to record labels instead of me, which is fine, because they own the original song, and I get to keep my remix up on YouTube for everyone to listen to," he explained.
"I don't make a single cent on it, but that's fine with me because at least everyone gets to listen to my remix.
"Why can't Nintendo go down this route? Why can't Nintendo do this like everyone else? Why does my recreation cover have to be removed when the song it's based off of has never seen any sort of official soundtrack release?"
SynaMax is just the latest YouTuber who's been forced to remove their music following pressure by Nintendo.
DeoxysPrime, a Canadian user who uploads video game soundtracks and has over 165,000 subscribers, announced last month that they were removing all Nintendo music from their channel after allegedly receiving over 500 copyright claims from the company.
GilvaSunner, another popular YouTuber whose channel boasted almost half a million subscribers, closed their channel down in February after Nintendo allegedly sent them over 3,500 copyright blocks.
Unlike many game publishers, Nintendo does not distribute its music through digital service providers such as Spotify, Apple Music or Amazon Music. Any music from Nintendo games you can find on these platforms will have been licensed for covers or arrangements, or illegally uploaded.
"Nintendo has every right to issue copyright blocks," wrote journalist Mat Ombler in a VGC column earlier this year.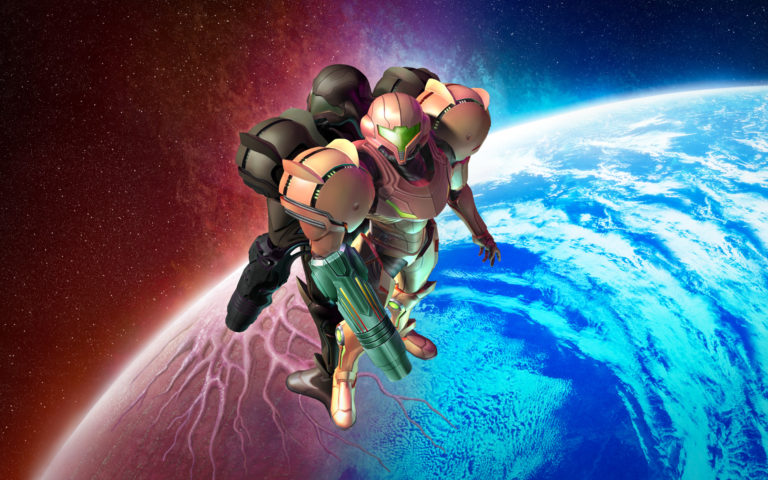 "The company owns the rights to its music and is free to dictate how it can and can't be used. But by removing YouTube uploads of Nintendo soundtracks, the company is leaving the millions of fans that want to listen to its music with no viable ways of doing so.
"In fact, Nintendo's fierce protection of its IP is actually having a counter-intuitive effect, as it's worsening the issues of accessibility and aiding music piracy, rather than preventing it."
Echoing the arguments of other YouTubers who have recently had their Nintendo music removed, SynaMax stated: "It's obvious that there's a strong market demand for Nintendo to release this music outside of the game it was written for.
"Nintendo can easily capitalise on this market but they refuse to do so."
Related Products
Other Products
Some external links on this page are affiliate links, if you click on our affiliate links and make a purchase we might receive a commission.