Latest Anthem update focuses on bug fixes
BioWare continues to address issues with its loot shooter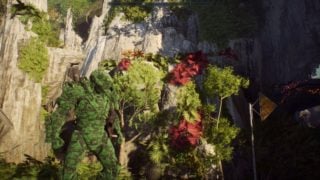 EA has released a new Anthem update introducing various bug fixes.
Chief among them is a fix designed to reduce cases of players receiving loot for javelins they aren't using,
Among other fixes, the update also makes loot earned from Elysian Caches show up immediately following a Stronghold and addresses an issue where the newsfeed was blank.
Anthem update 1.0.4.02 patch notes:
Fixed an issue that was causing loot to drop for javelins other than the one being used.
Addressed a number of issues that could occasionally cause Nvidia highlights to crash.
Fixed an issue that was causing Elysian Cache items to not appear until completing another activity or restarting the game.
The newsfeed will now properly show content again upon launching into the game.
Fixed an issue that was causing Ursix and Titans to not spawn as frequently in Freeplay.
Fixed an issue that would cause the screen to shake when enabling DLSS and turning off motion blur.
Fixed an issue that would sometimes cause players not to be able to interact with Owen, or hear his audio at the end of the Legendary version of the mission "Finding Old Friends".
Titans, Ursix, Luminaries and Fury enemies should no longer disappear when another player starts an Event in Freeplay.

A recent report into Anthem's creation claimed the game didn't enter production until the final 18 months of a protracted six-and-a-half-year development cycle, resulting in stressful working conditions as developers battled against the clock to get the game ready for launch.
Anthem was poorly received by most critics and has been beset by problems since its release in late February, but BioWare has sought to address the "rougher than expected" launch with a series of updates and remains committed to its roadmap for the game, according to general manager Casey Hudson.
Addressing the allegations of mismanagement at BioWare, and the negative impact it's had on the health of the studio's workforce and its output, Hudson recently admitted "these problems are real and it's our top priority to continue working to solve them".
VGC's Anthem review awarded the game 2/5, noting: "There's an intriguing game buried somewhere in Anthem, lying broken beneath its loot and structural frustrations like chunks of fossilised dinosaur bone."
Related Products
Other Products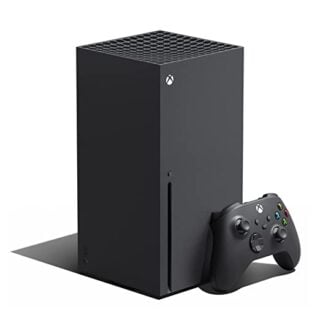 Xbox Series X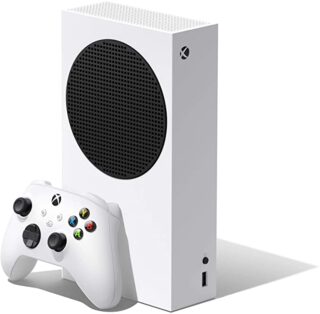 Xbox Series S
Some external links on this page are affiliate links, if you click on our affiliate links and make a purchase we might receive a commission.