Last of Us Part 2 video focuses on gameplay design
Naughty Dog details Ellie's jump, prone and dodge abilities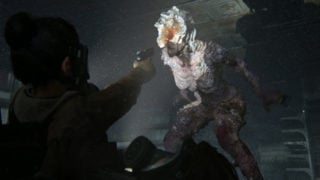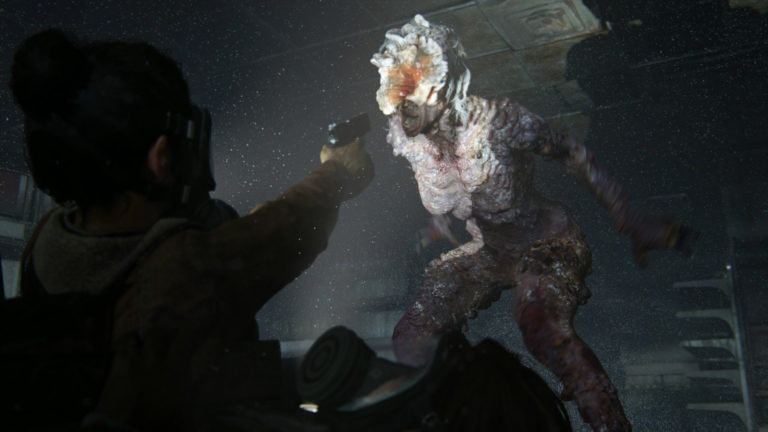 Sony Interactive Entertainment has released the second in a four-part The Last of Us Part 2 video series.
Following on from last week's story-focused video, part two centres on gameplay design.
It will be followed by part three, Inside the Details (May 27), and part four, Inside the World (June 3).
With players stepping into the shoes of Ellie from the offset, as opposed to the relatively large and strong Joel in the original Last of Us, Naughty Dog needed to even up the odds in combat situations by "creating a character and systems and mechanics that allow you to be much more nimble", according to creative director Neil Druckmann.
This resulted in the addition of a climb button which enables Ellie to use elevation to her advantage during the game's "much more vertical" combat scenarios.
Prone and dodge buttons have also been added. Ellie has access to all of her weapons, items and crafting abilities while prone, while the ability to evade combat situations, whether through hiding or running, can also be key to survival.
"We put a much stronger emphasis on the importance of the choices you make in the long-term for your character," co-game director Anthony Newman also says in the video.
"Through the weapon upgrade system, through the player upgrade system, there aren't enough resources in a single playthrough to fully upgrade your character.
"The choices that you make your're going to have to live with, and we wanted to make sure that all of the choices that you made had a really noticeable and tangible effect on the way that you play."
Following two delays, The Last of Us Part 2 release date was recently set for June 19.
PlayStation announced a limited edition Last of Us Part 2 PS4 Pro console and accessories on Tuesday, and released a Last of Us Part 2 story trailer earlier this month.