Last of Us Part 2 gets new screenshots following latest delay
Game almost complete, but delayed indefinitely due to logistical issues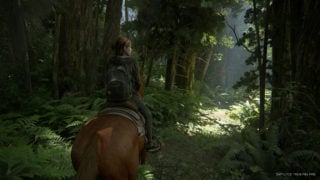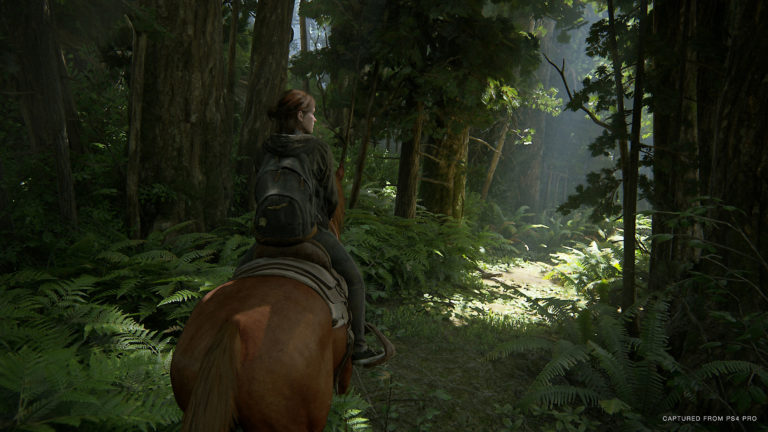 A fresh batch of The Last of Us Part 2 screenshots has been published online.
The arrival of the latest images coincides with Thursday's announcement that the eagerly anticipated PS4 sequel has been delayed again.
Last October, the Last of Us Part 2 release date was delayed by three months to May 29, and this week, the game's launch was postponed indefinitely due to disruption caused by the ongoing coronavirus pandemic.
"Logistically, the global crisis is preventing us from providing the launch experience our players deserve," Sony said in a statement.
Developer Naughty Dog also said: "We want to make sure everyone gets to play The Last of Us Part II around the same time, ensuring that we're doing everything possible to preserve the best experience for everyone. This meant delaying the game until such a time where we can solve these logistic issues.
"We were bummed about the decision but ultimately understood it's what's best and fair to all of our players."
PlayStation also announced on Thursday that it has delayed Iron Man VR due to the coronavirus.
Sony had warned stakeholders last week that there was a potential "risk of delays" to first and third-party PlayStation games due to the disruption caused by the pandemic.
Xbox Game Studios also delayed the Minecraft Dungeons and Wasteland 3 release dates this week.