Last of Us Part 2 and God of War on PS5 support new DualSense features
Including haptic feedback and adaptive triggers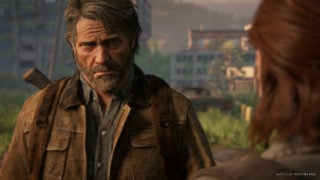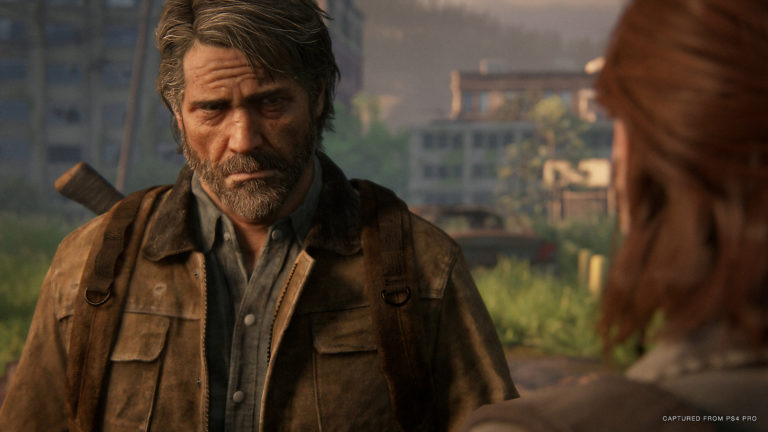 The Last of Us Part 2 and God of War reportedly support haptic feedback when played on PlayStation 5 via backward compatibility.
Naughty Dog's game also makes use of the PS5 DualSense controller's adaptive triggers, according to GamesRadar.
DualSense's flagship feature is haptic feedback, which uses a range of tiny vibrations to introduce various sensations during gameplay, such as the grittiness of driving a car through mud, resistance when jumping into water, or a bouncy sensation when crossing a wooden bridge.
It also has adaptive triggers, which can offer varying levels of resistance to make game mechanics such as shooting a bow and arrow—the tension increasing as you pull the arrow back—feel more realistic. It's this application that's present in The Last of Us Part 2, GamesRadar reports.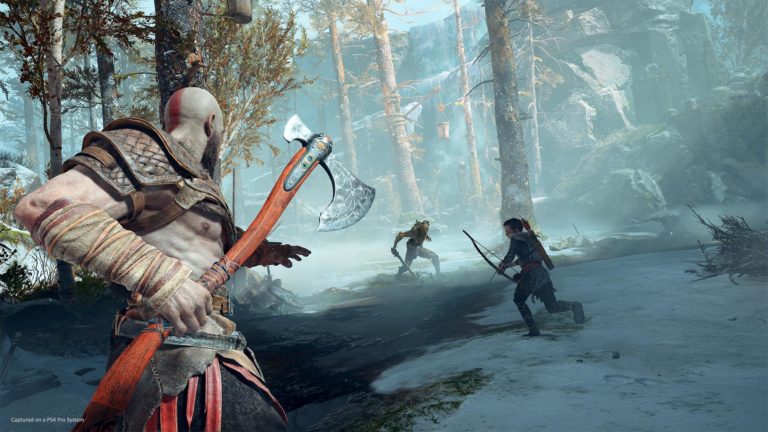 The site claims every shot you fire with a weapon in Naughty Dog's game results in impressive controller feedback, something that's also felt in God of War's combat, especially when opening the Guardian Shield used by Kratos or throwing his Leviathan axe.
Haptic feedback and adaptive triggers "are incredibly difficult to sell in a television commercial or written article such as this, but trust us that when you first experience DualSense they're simply magical", VGC wrote in its PS5 launch review.
PlayStation 5 has been praised for its backwards compatibility support, which one outlet has said can lead to "absolutely phenomenal" results.
In a new analysis, VGC's network partners at Digital Foundry state they were "blown away" by the performance benefits the PS4 games they tested enjoyed on PlayStation 5.
"We had this big unknown as to whether the [PS4] library would translate across to PlayStation 5 if it did, whether we would be seeing enhancements. The great news is, pretty much everything is there," said DF's Rich Leadbetter.
"Every game that we've tested, bar perhaps one, runs with the full power of the PlayStation 5; the full CPU clocks, the full GPU power and just like Xbox Series X, the effects can be absolutely phenomenal and transformative, to the point where we're just blown away."
The publication's praise is specifically aimed at games designed for PS4 which haven't been given special PS5 optimisation patches, like Ghost of Tsushima and Days Gone.
It reports that games such as Knack, Rise of the Tomb Raider, Final Fantasy XV, Crysis: Remastered, Hitman and Dark Souls 3 all run at a solid 60fps on PS5.
However, many of these un-optimised games need to be put in resolution-limiting 'performance' modes from their original versions in order to unlock framerates, and thus run at sub-4K.
Related Products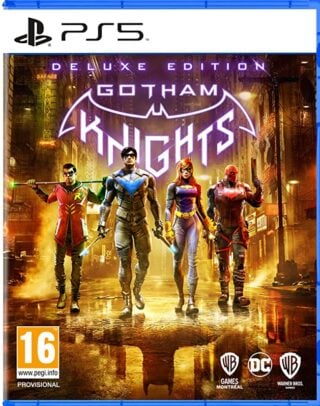 Gotham Knights - Deluxe Edition (PS5)
Other Products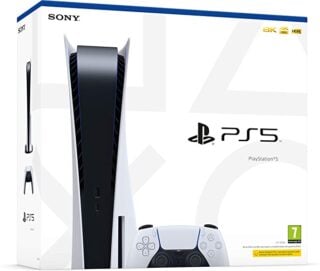 PlayStation 5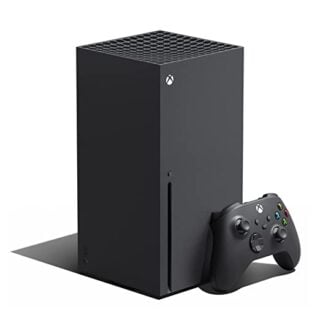 Xbox Series X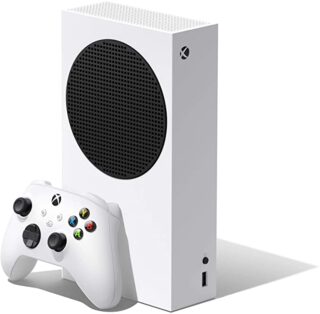 Xbox Series S
Some external links on this page are affiliate links, if you click on our affiliate links and make a purchase we might receive a commission.