Last of Us 2 review round up: Sequel is one of PS4's highest-rated games
VGC summarises every key review score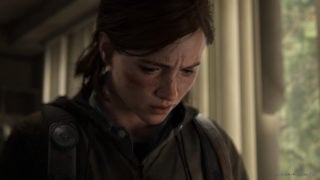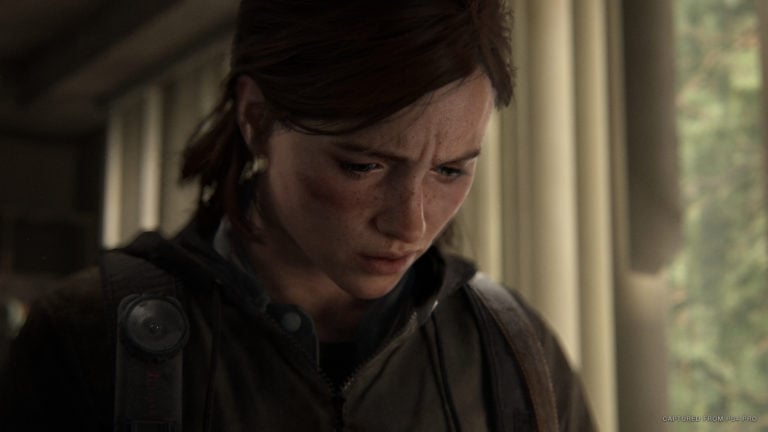 The Last of Us Part 2 reviews have been published across the gaming media, with critics mostly delivering huge scores for the much-anticipated Naughty Dog sequel.
According to review aggregation site Metacritic, The Last of Us Part 2 has an aggregate score of 95, making it one of the highest-rated games on PS4.
In VGC's The Last of Us 2 review, critic Jon Bailes calls the sequel "Naughty Dog's greatest game."
"In every way, The Last of Us 2 is the grand culmination and skilful refinement of all the studio has done in the last decade or so," he wrote. "Hopefully by the last of the next generation, it will have found more effective ways to communicate its themes, and more reasonable ways to bring them to fruition."
Read on for the key reviews from across various publications.
Last of Us 2 reviews