Last of Us 2 director says 'no final decision yet' on potential early digital release
Developer considering 'all sorts of options'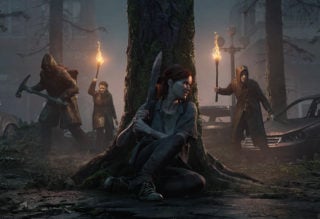 PlayStation hasn't made a final decision on a potential early digital release for The Last of Us Part 2, the game's creative director has claimed.
This week, The Last of Us Part 2's release was postponed indefinitely due to disruption caused by the ongoing coronavirus pandemic.
In a statement, developer Naughty Dog claimed that even though development on the game was almost complete, "logistical issues" caused by the pandemic meant it wouldn't be able to make sure "everyone gets to play [the game] around the same time."
The statement is likely referencing the game's physical release, as COVID-19 has significantly disrupted distribution and created a challenging environment for publishers attempting to coordinate boxed and digital game releases.
One recent example is Square's long-awaited Final Fantasy VII Remake. Many fans have already received their physical versions a full week ahead of those waiting for the digital release. The game's publisher had shipped copies early to try and get the game into everybody's hands in time for April 10.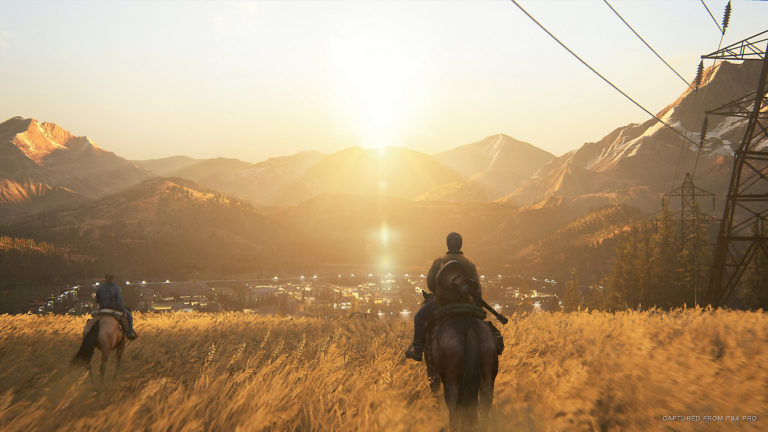 Speaking in a new interview with the Official PlaySation Blogcast, The Last of Us Part 2's creative director Neil Druckmann said the developer was considering "all sorts of different options" for how to release the sequel "as soon as possible".
However, the writer and designer suggested he wanted to avoid a similar situation to FFVII Remake where "a small fraction of people" get the game early.
Asked if Naughty Dog could still release the game digitally in time for its original May release date, Druckmann replied:
"There hasn't been a final decision yet. Right now we're just reacting to… it's a different retail chain, whether we could get physical copies to people, is the internet infrastructure there to support all countries…
"This is a worldwide game that people in every country are waiting for and we want to make sure that we're fair. If we just get [the game] to a small fraction of people, what does it do to all the people who don't get it?
"We're right now looking at all sorts of different options. What's the best way to get it to all our fans as soon as possible? That's going to take time for things to shift and to figure things out and also see where the world's at: things are changing from day-to-day."
Druckmann revealed that the entire Last of Us team has been working from home for a number of weeks, and Naughty Dog had instructed members to make time for family even if it led to a delay for the project.
"We even told them 'if we miss our date, we miss our date. We'll figure it out, but you can come first'," he said. "Even as we're wrapping up the game we keep telling people, 'if you need a day or two off, do whatever you've got to do to take care of yourself. The game will be there.'"
Asked if Naughty Dog could appease fans with the release of a demo similar to one shown to press last year, Druckmann said he'd rather focus on finishing the final game.
"It's very different when you have a demo for the game that you can release at a convention or press event, and you can have people from Naughty Dog there watching to make sure it's all working well," he explained.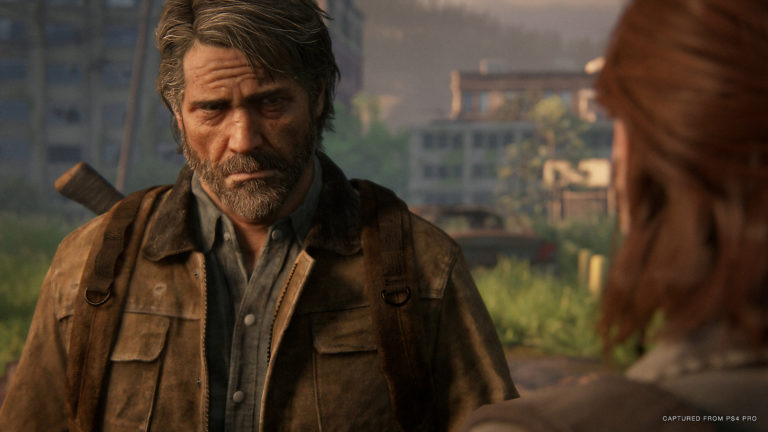 "Actually when we did the press demo we just had the whole game there on the disc and we cut off a piece of it so people could play that, but you can't do that when you ship it worldwide on PSN… there have to be way more safeguards in place."
He added: "It's almost like you're starting from scratch to build that demo and that's a massive amount of work and a massive amount of work that we don't want to put our team through. We'd rather put our focus on finishing the actual game and getting it to people."
The creative director reiterated that work on The Last of Us Part 2 was nearly complete and the developer was focussed on fixing bugs and final polish.
"That's the frustrating part for us: the game is there and we have to sit on it for a little bit and figure out what the best way is to get it to our fans."
Related Products
God of War Ragnarök (PS5)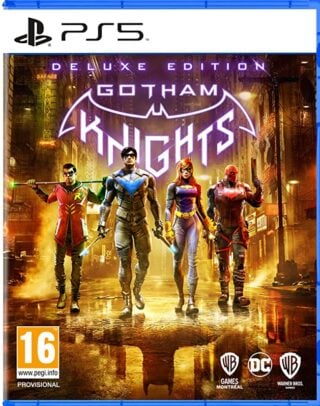 Gotham Knights - Deluxe Edition (PS5)
Other Products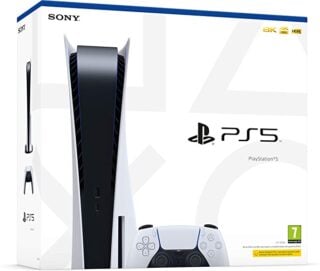 PlayStation 5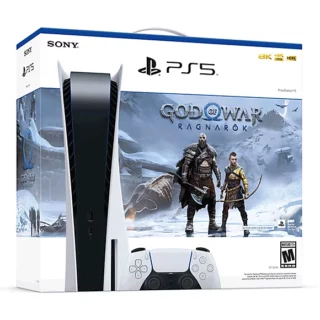 PlayStation 5 Console – God of War Ragnarök Bundle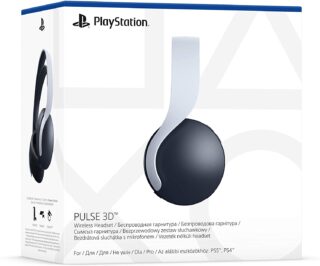 PlayStation 5 PULSE 3D Wireless Headset
Some external links on this page are affiliate links, if you click on our affiliate links and make a purchase we might receive a commission.