Larian wants to 'push many boundaries' with its next big game
The studio's founder also says its new-found status "frightens" it in a positive way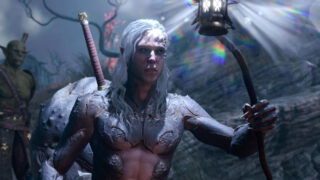 Larian Studios CEO Swen Vincke has teased ambitious plans for its follow-up to Baldur's Gate 3.
On Monday, its latest game was nominated for eight prizes at December's The Game Awards – the joint most alongside Alan Wake 2.
"This is a real honor, especially in a year with so many releases," Vincke said. "Seeing our little 'niche rpg' make such waves is very motivating.
"I wish I could tell you about our next big game but this is really encouraging us to ensure it pushes many boundaries. I'm very excited about it."
Baldur's Gate 3, which was released for PC in August and for PS5 and Mac the following month, is one of the current generation's most critically acclaimed titles and has been a big commercial hit too, far surpassing studio founder Vincke's expectations.
"Swen, you guys were the David at the start of the story, now you all are the Goliath," one commenter said following Monday's Game Awards announcement.
"Yeah that frightens us – but in a good way I think," Vincke replied.

On Monday, Larian seemingly teased plans to announce an Xbox Series X/S release date for Baldur's Gate 3 and a physical edition of the game imminently.
"Xbox fans, and fans of physical media, watch this space for a formal announcement," it said. "It's going to be a busy week 👀"
Related Products
Other Products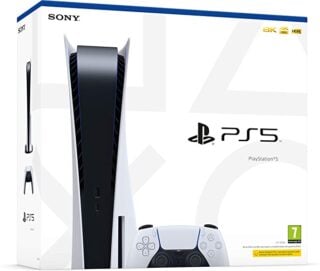 PlayStation 5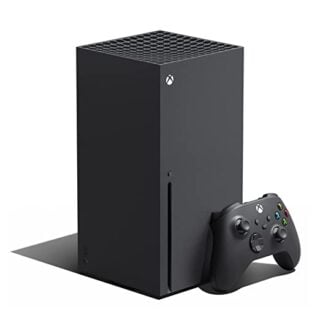 Xbox Series X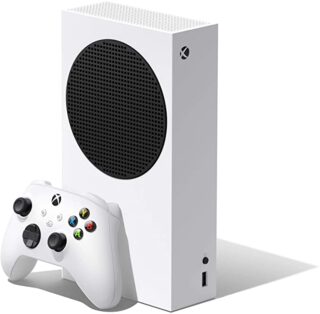 Xbox Series S
Some external links on this page are affiliate links, if you click on our affiliate links and make a purchase we might receive a commission.