Laid off BioWare employees are suing the studio for better severance pay
They're part of a larger group of about 50 staff who were made redundant in August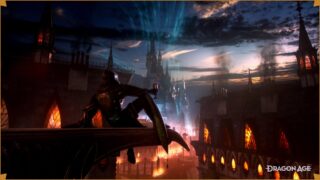 A group of developers recently laid off by BioWare are suing the company in a bid to obtain better severance pay.
In August, the Dragon Age and Mass Effect studio said it was laying off "approximately" 50 people as part of a shift to becoming "a more agile and more focused studio".
Seven of those impacted by the layoffs, who reportedly spent an average of 14 years at the company, have now filed a Statement of Claim with Alberta's Court of King's Bench arguing that they should be awarded better severance pay by the Electronic Arts-owned studio.
They say that in most recent court cases of termination without cause, Alberta Courts have awarded at least one month of severance pay per year of service, with the full value of all benefits included.
Having refused to accept BioWare's relatively "low offers", the employees are "requesting fair severance pay and including a request for punitive damages for what they say is unreasonably poor treatment", according to their legal representatives.
"In light of the numerous recent industry layoffs and the fact that BioWare's NDAs prevent us from showing any of our recent work on Dragon Age: Dreadwolf in our portfolios, we are very concerned about the difficulty many of us will have finding work as the holiday season approaches," said one member of the group.
"While we remain supportive of the game we worked so hard on, and of our colleagues continuing that work, we are struggling to understand why BioWare is shortchanging us in this challenging time."
R. Alex Kennedy, counsel for the seven employees, commented: "BioWare attempted to reduce its obligation to these employees well below what the courts typically award, including by eliminating benefits from its termination pay – that appears to be contrary to the Employment Standards Code."
Following the layoffs, it was claimed that Dragon Age: Dreadwolf's release "keeps getting pushed back" internally at BioWare. The game is reportedly planned to come out next summer at the earliest, but may get moved to late 2024 or early 2025.
Related Products
Other Products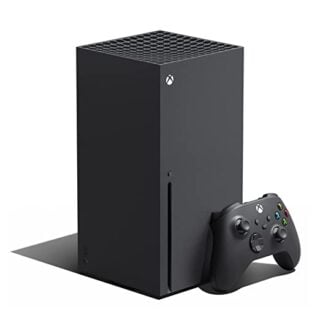 Xbox Series X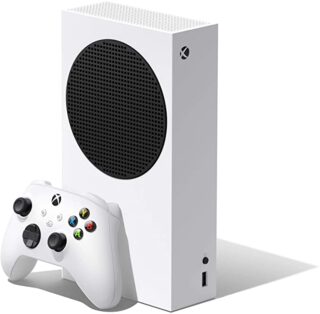 Xbox Series S
Some external links on this page are affiliate links, if you click on our affiliate links and make a purchase we might receive a commission.