Lady Dimitrescu's real-life model brings her to life in a new photo shoot
Helena Mankowska's face was used for Resident Evil Village's iconic villain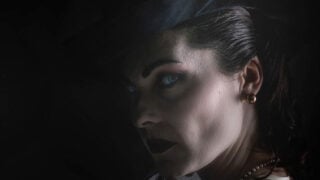 The actress whose face was used for Resident Evil Village's Lady Dimitrescu has brought the character to life in a photoshoot.
Helena Mankowsa was Lady Dimitrescu's face model for the game, and took to Instagram this week with some new photos and videos showing her in the character's outfit.
Although Lady Dimitrescu has quickly become one of the most iconic new Resident Evil characters in some time, Mankowska only revealed that she was the character's face actor earlier this month.
"I am so happy that I can finally share with you the news," she posted on Instagram on May 15. "My face was digitally captured some time ago to portray one of the characters from Resident Evil Village.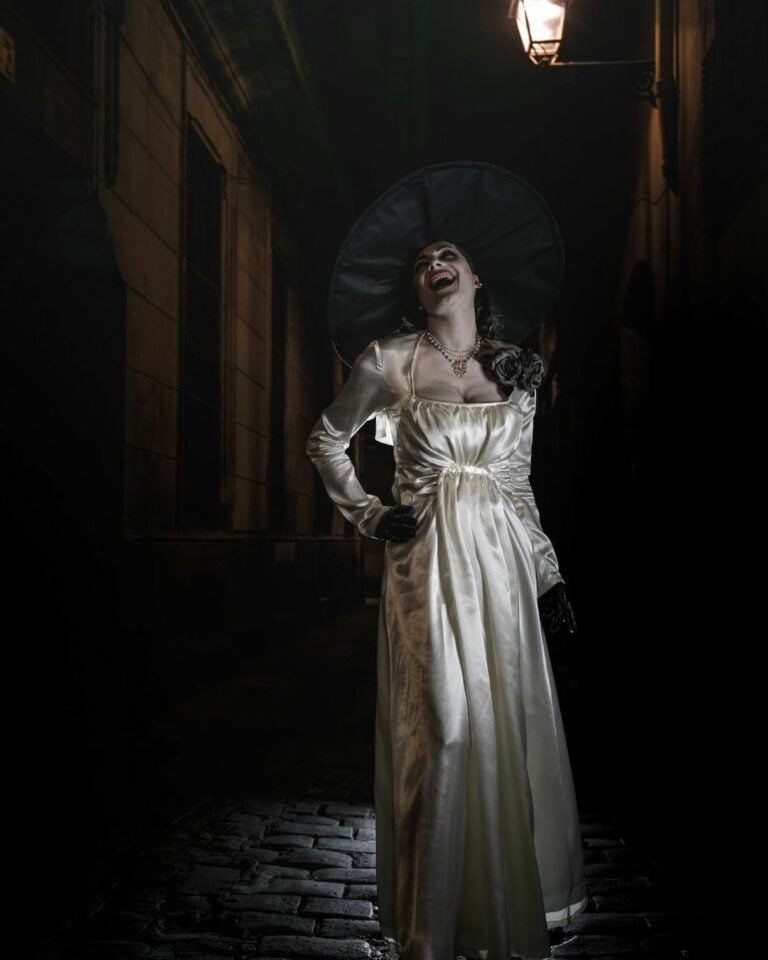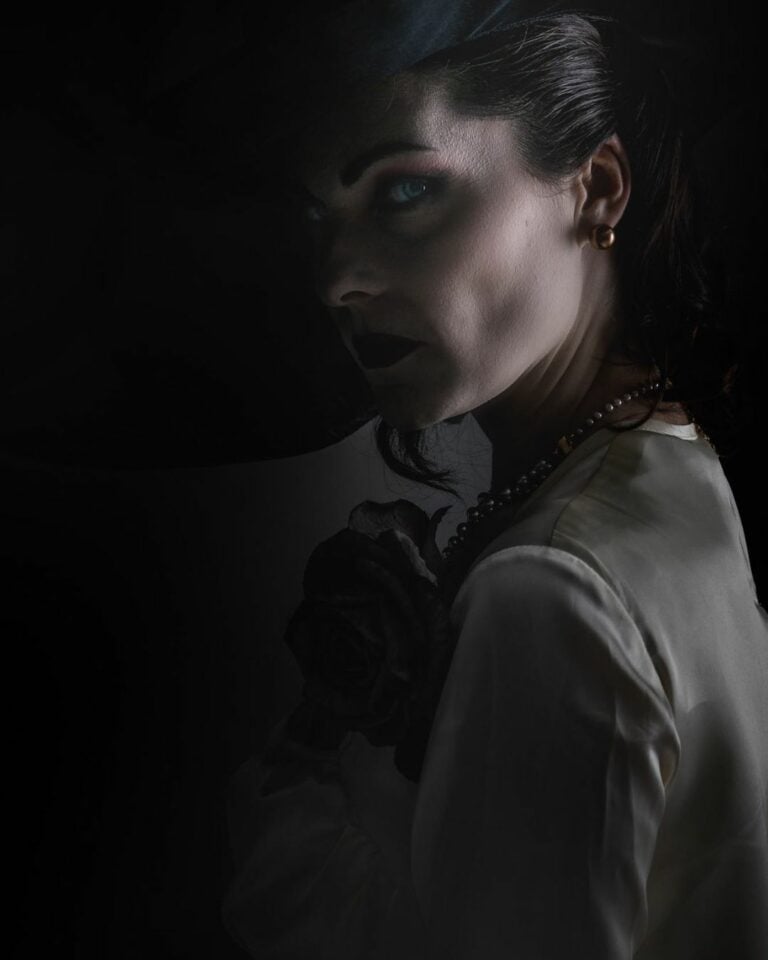 "I am super excited to be part of this wonderful community, a family that has welcomed me with so many kind words. I promise I will do my best to continue this journey with you."
Mankowska is a Polish actor who has appeared in a number of movies and TV commercials over the past few years.
Her role as Lady Dimitrescu isn't her first link to Resident Evil – in 2019 she worked on Paradise Hills as the stunt double for Mila Jovovich, who starred in the Resident Evil film franchise.
Lady Dimitrescu quickly became an internet sensation even before the game had launched, due to various promotional trailers and the 'Maiden' demo released in January.
Capcom Asia even started using giant cut-outs and bus advertisements highlighting her extreme height to promote the game.
View this post on Instagram
In a Twitter post in February, Capcom released a statement from art director Tomonori Takano stating that "Lady Dimitrescu and her daughters have received a fair amount of attention, far more than we anticipated."
Capcom has said it hopes Village will surpass Resident Evil 7's 8.5 million sales to become the best-selling individual title in the series.
"Our main ambition for this year, although there's so much going on at the same time, is to make sure Resident Evil: Village will be the best-performing Resident Evil title, both in terms of quality as well as business," Capcom's EMEA marketing director Antoine Molant told GI.biz in March.
VGC's Resident Evil Village review calls the game "a deliciously hammy hybrid of past glories, with some real series highs".