Konami's unannounced Castlevania GBA collection has been rated for consoles and PC
Taiwan joins Australia and Korea in rating the Castlevania Advance Collection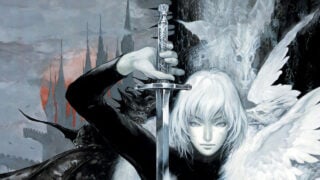 An unannounced Castlevania Game Boy Advance remaster collection has now been rated by a third games ratings board.
The Taiwan Entertainment Software Rating Information website has listed Castlevania Advance Collection, and rated it PG-12 for "sex, violence, horror and inappropriate language".
It also lists the game's formats for the first time – Switch, PS4, Xbox One and PC.
This is the third time Castlevania Advance Collection has been spotted on a ratings board website, even though Konami has yet to announce the game.
In June, the Game Rating and Administration Committee of Korea rated a PC version of the game. That second listing seemingly corroborated the planned release, which earlier that month was rated by the Australian Classification board.
There were three Castlevania games for the Game Boy Advance, all of which were critically acclaimed.
Castlevania: Circle of the Moon was released in 2001 and is set in 1830, with players taking control of Nathan Graves, whose parents had died 10 years prior while fighting Dracula.
This was followed by Castlevania: Harmony of Dissonance in 2002, which is set in 1748 and puts players in the role of Juste Belmont (the grandson of the original game's hero Simon Belmont) as he searches Dracula's monster-ridden castle for his kidnapped friend Lydie.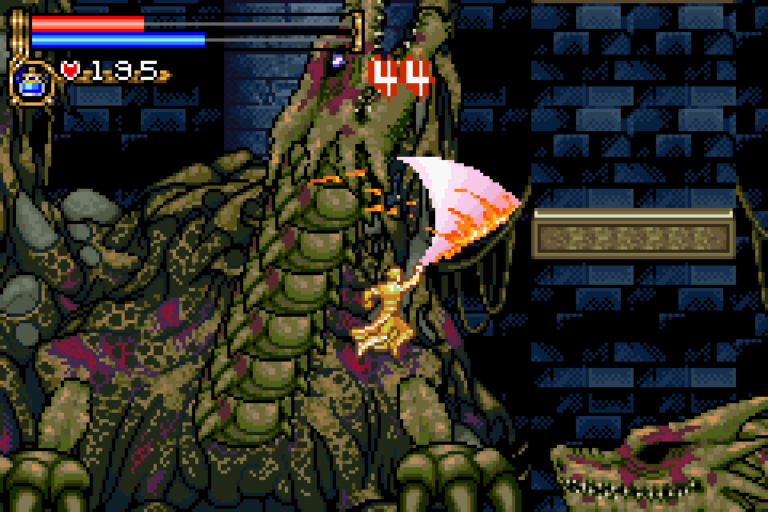 Finally, 2003's Castlevania: Aria of Sorrow defies typical series convention by being set in the future (the year 2035), where players control a teenager called Soma Cruz who has occult powers.
All three games received widespread critical praise, with all three currently enjoying Metacritic scores of 91.
However, the only time they have ever been re-released was on the Wii U Virtual Console in 2015.
Today also marks the Apple Arcade release of Castlevania: Grimoire of Souls.
The mobile game was 'soft launched' in Canada in September 2019 but was discontinued a year later, before it was ever released in any other region. The Apple Arcade version removes the microtransactions featured in the initial version.