Konami's Silent Hill plans could include a remake, full sequel and episodic stories
Bloober Team is one developer understood to be working on a revival of the horror franchise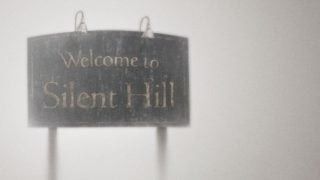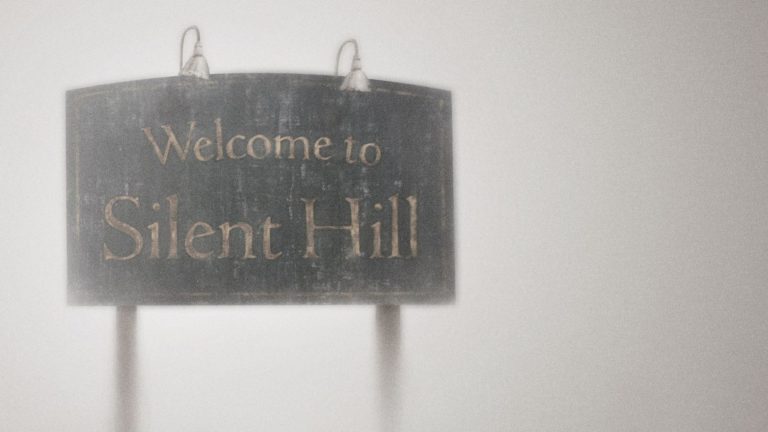 Multiple Silent Hill projects are currently in development at studios around the world, sources have told VGC, and could include a remake, full sequel and story-focused episodic series.
Last week a collection of leaked concept images appeared to confirm that a new Silent Hill is or was in development. This followed a VGC story from last February, in which we reported that Konami was planning to revive the long-dormant horror game series.
Now, details are emerging on what some of those projects could look like. As first mentioned by influencer NateTheHate and journalist Jeff Grubb, one of the in-development titles could be a remake of fan-favourite 2001 instalment Silent Hill 2.
This matches with what VGC has heard from our own sources. It's claimed that the remake will feature reworked AI, animations, puzzles and several new endings, and potentially release as a timed exclusive on PlayStation consoles.
The Medium studio has been linked to the Silent Hill franchise constantly over the past 18 months. Last year the Polish developer announced a "strategic co-operation agreement" with Konami, months after Bloober's CEO claimed it was working on an existing horror IP from "a very famous gaming publisher".
Silent Hill's composer Akira Yamaoka even worked on Bloober's 2021 title The Medium and teased his next game project by stating that it was "the one you've been hoping to hear about."
Bloober Team did not immediately respond to a request for comment.
But as VGC and insiders have reported previously, we understand Konami has been actively talking to several developers about reviving the Silent Hill IP, across multiple games.
One of those projects is intended to be a smaller, episodic series of "short stories", we were told. Sources have previously indicated that Until Dawn studio Supermassive had once been involved in talks for such a project, which eventually evolved into its Dark Pictures games.
One new name two people independently gave VGC was Annapurna Interactive, the acclaimed publisher behind games such as Sayonara Wild Hearts, Outer Wilds and Telling Lies, which they said could be involved in the 'stories' project.
However, they said many studios had been involved in pitches for Silent Hill, and it's possible Annapurna was simply involved in one of those discussions rather than a project that was eventually greenlit.
VGC has contacted Annapurna for comment on this story.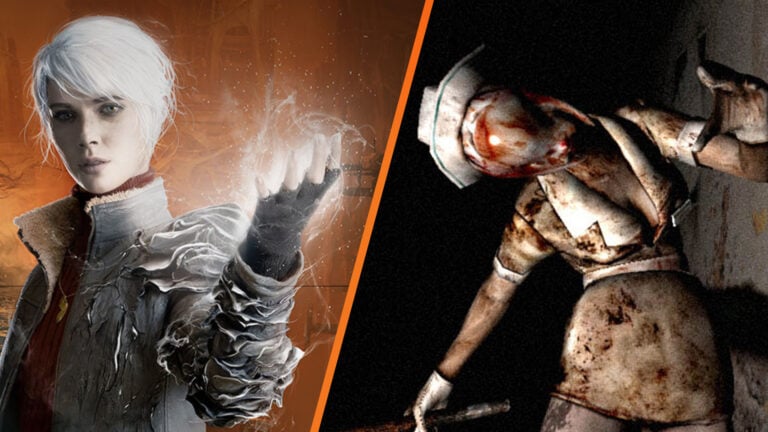 Finally, VGC has been told that Konami is planning to release a new mainline entry in the Silent Hill series. It's not clear who is leading the game, but VGC reported last year that a Japanese studio was working on a Silent Hill project.
The images leaked last week are understood to be related to a PT-style teaser game, codenamed 'Sakura', which is intended to be released as a free digital title to build anticipation for the larger projects.
VGC first reported on Konami's plans to ramp up its premium game development last year, with new instalments and remakes for its biggest franchises, including Metal Gear and Castlevania.
It's possible Konami could showcase some of the games during major shows this year. We understand the company had planned to announce projects last year, before it pulled out of E3 2021 due to what it called "timing" issues.
At the time, Konami confirmed it had "a number of key projects" in the works.
Related Products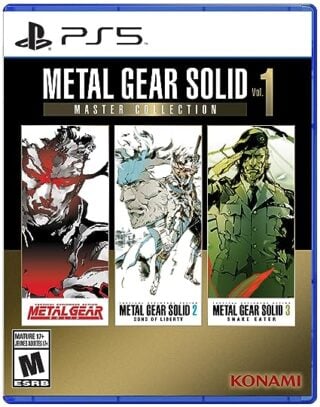 Metal Gear Solid Master Collection Vol. 1 (PS5)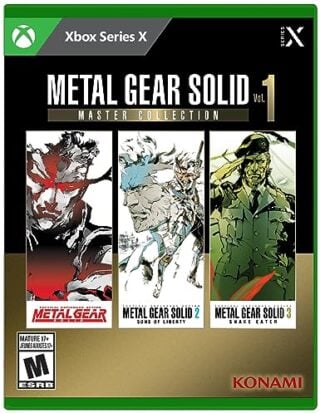 Metal Gear Solid Master Collection Vol. 1 (Xbox Series X/S)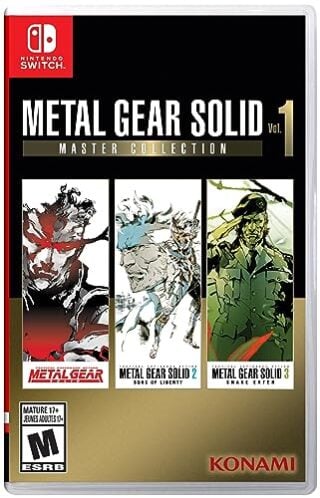 Metal Gear Solid Master Collection Vol. 1 (Nintendo Switch)
Other Products
Some external links on this page are affiliate links, if you click on our affiliate links and make a purchase we might receive a commission.