Konami says recent Silent Hill reboot reports 'untrue'
But company 'not completely closing the door' on the horror series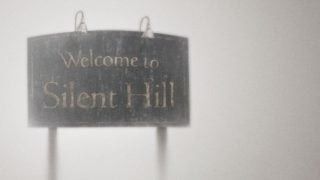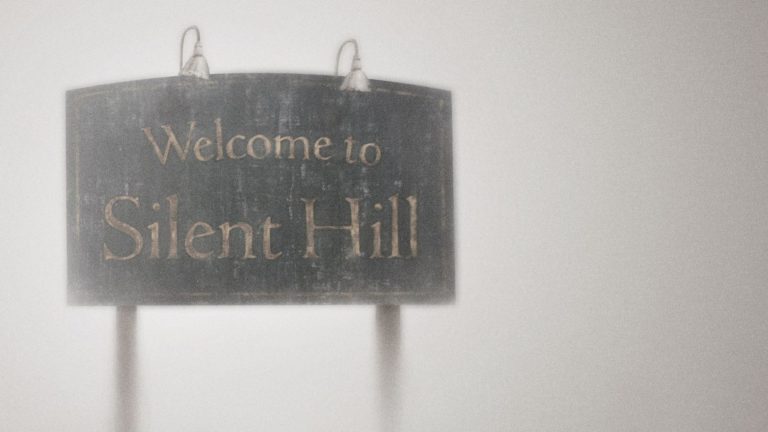 A Konami representative has labelled recent claims that it's planning to reboot the Silent Hill franchise in partnership with PlayStation untrue.
According to a report published earlier this month, Silent Hill's original development leads are helming a new instalment backed by Sony Interactive Entertainment.
Masahiro Ito (art director for the series' first three games), Keiichiro Toyama (director and writer of the original 1999 Silent Hill) and Akira Yamaoka (series composer) were all said to be working on the new project.
It was described as a "soft reboot" of the series developed in collaboration with Sony Japan Studio, the first-party developer which previously helped co-create Bloodborne and The Last Guardian.
In a separate Silent Hills revival, it was also claimed that Sony was attempting to convince Kojima Productions to resurrect its ill-fated Silent Hills (aka P.T.).
"We're aware of all the rumors and reports but can confirm that they are not true," a Konami US spokesperson has told Rely on Horror. "I know it's not the answer your fans may want to hear."
The rep added: "It's not to say we are completely closing the door on the franchise, just not in the way it is being reported."
Silent Hill artist Ito recently revealed he is working on a new unnamed game project.
Meanwhile, Hideo Kojima has also suggested his next game could be a horror title.