Konami rep says it's 'considering ways to provide the next Silent Hill'
Spokesperson comments on horror series, following reports a new game is in development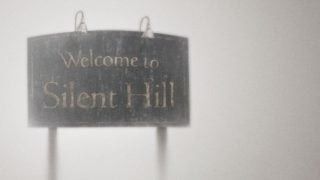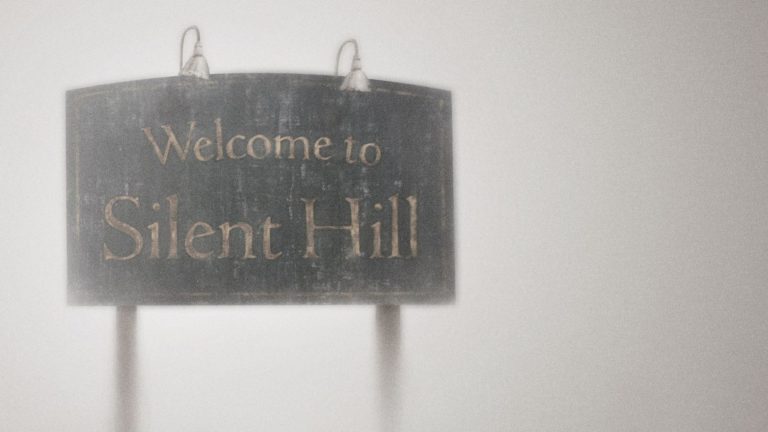 A Konami spokesperson has said it is "considering ways to provide the next title" in the Silent Hill series, following reports that a new game could be in development.
According to a report published earlier this month, a new entry in the horror franchise is in active development following a near-eight-year absence for the series.
The report, published on website Rely on Horror, is backed up by similar claims from a recognised industry insider that Konami is in fact planning two Silent Hill titles, a reboot from an unnamed external developer and an "Until Dawn-style game" to go alongside it.
Speaking to PCGamesN, Konami didn't explicitly respond to the report but did confirm the series is in its thoughts.
"We cannot share anything at this point, but we are listening to customer feedback and considering ways to provide the next title," a representative said.
Silent Hill artist Masahiro Ito recently revealed he is working on a new unnamed game project.
Ito served as Silent Hill's art director for its first three instalments, as well as designing many of the creatures that featured in the series.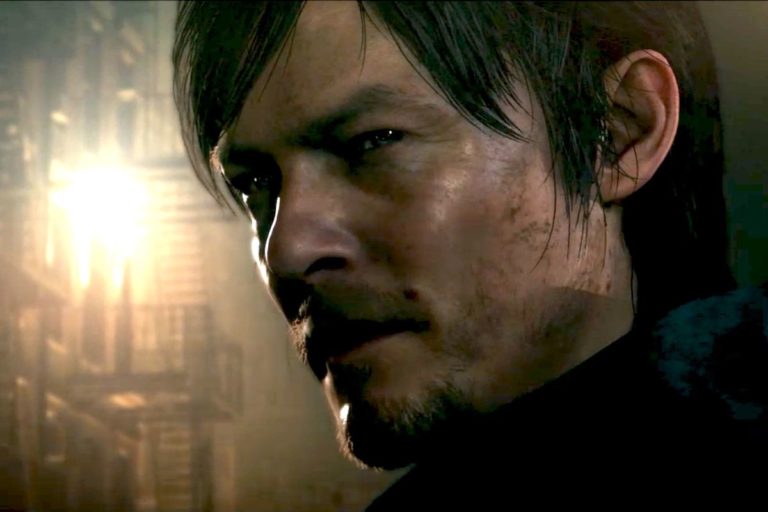 It was also recently suggested that Silent Hill creator Keiichirō Toyama could join Hotel Barcelona, the indie horror game from Goichi Suda and Hidetaka Suehiro.
Meanwhile, Hideo Kojima has also suggested his next game will be a horror title.
The Metal Gear creator famously announced a horror game – Konami's Silent Hills – once before, but the title was never released.
Revealed in 2014, Silent Hills was to be directed by Kojima and Guillermo del Toro, with Norman Reedus in the starring role. Ito also expressed an interest in joining the project, although his role was never confirmed.
The game was cancelled by publisher Konami following the release of a playable teaser called P.T..