Konami launches Silent Hill social media account, amid reboot reports
The publisher previously denied a development partnership with PlayStation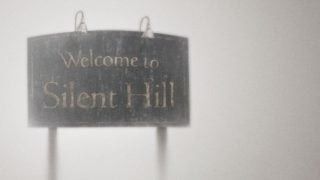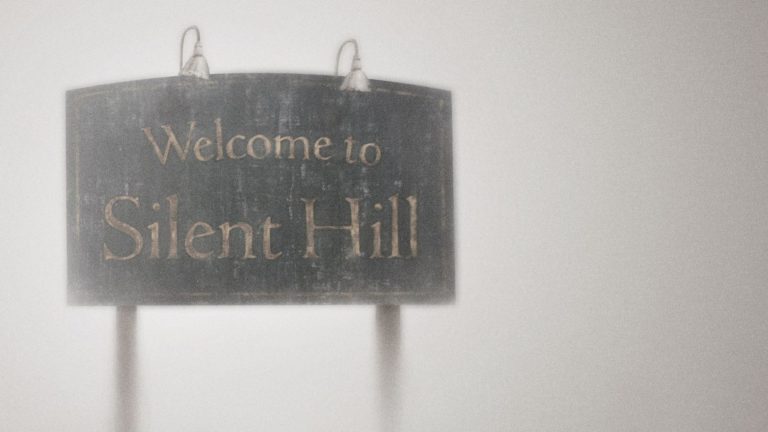 Konami has launched an official Silent Hill Twitter account, amid reports it could be preparing to announce a new game in the horror series.
On Friday the publisher's social media team apologised for 'firing up' fans with a Silent Hill-related tweet and pointed to the newly-created official Twitter account for any potential future announcements.
@SilentHill was created in July 2020 and so far the account has been sharing fan art and promoting the Silent Hill crossover with Behaviour Interactive's Dead by Daylight.
According to a noted insider, a new Silent Hill game is "100%" in development and likely to be announced this year.
A Konami representative previously labelled seperate claims that it was planning to reboot the Silent Hill franchise in partnership with PlayStation as untrue.
A report published in March claimed that Silent Hill's original development leads were helming a new instalment backed by Sony Interactive Entertainment.
Masahiro Ito (art director for the series' first three games), Keiichiro Toyama (director and writer of the original 1999 Silent Hill) and Akira Yamaoka (series composer) were all said to be working on the new project.
It was described as a "soft reboot" of the series developed in collaboration with Sony Japan Studio, the first-party developer which previously helped co-create Bloodborne and The Last Guardian.