Konami is set to revive Metal Gear, Castlevania and Silent Hill
The Japanese publisher will reveal major projects after a period of relative quiet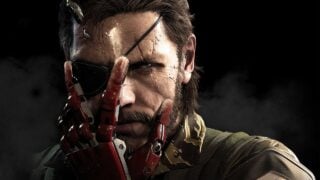 Konami is set to ramp up its premium game development with new instalments and remakes for its biggest franchises, including Metal Gear and Castlevania.
That's according to publishing sources who spoke to VGC anonymously, because they did not have permission to discuss their projects publicly.
Konami's premium games output has slowed down significantly in recent years. The last new Metal Gear game was 2018's critically panned Metal Gear Survive, while the last mainline Castlevania release was 2014's Lord of Shadow 2.
In the past decade, the company has arguably grown a bigger reputation for its Pachinko gambling games, than for its premium PC and console releases.
However, following a restructure to the company's game development divisions earlier this year, Konami is now focused on bringing back its biggest brands to the premium games space, VGC was told.
The first of these titles will be a new Castlevania game, which sources described as a "reimagining" of the series currently in development internally at Konami in Japan, with support from local external studios.
There's been much speculation that Demon's Souls studio Bluepoint could be working on a remake of Metal Gear Solid. However, VGC was told the series is actually being worked on by an external studio, Virtuos.
Established in 2004, Virtuos is one of the largest game developers in the world and focuses on supporting the development of major triple-A games or bringing existing games to new platforms.
Recently it worked on the Switch ports of Dark Souls Remastered, The Outer Worlds and The BioShock Collection, as well as contributing art and content to blockbusters such as Battlefield 1, Uncharted 4 and Horizon Zero Dawn.
The new project is currently in early development and multiple sources suggested it would be centred around fan-favourite entry Metal Gear Solid 3: Snake Eater, rather than the original MGS.
Konami also intends to release remasters of the original Metal Gear Solid games for modern consoles, ahead of the larger project, we understand.
Finally, multiple Silent Hill games are currently in development at various external development studios, as per an earlier VGC report from February.
One of these projects was outsourced to a prominent Japanese developer earlier this year, we were told.
Konami should publicly showcase its plans at major shows next year, disruption from the pandemic permitting. Konami pulled out of this year's E3 2021 show due to "timing" issues, although at the time it confirmed it had "a number of key projects" in the works.
Konami's Japanese bosses are understood to have historically pushed back against most pitches to outsource its key games brands, which is a big reason why previous pitches for Silent Hill games, such as one by Until Dawn studio Supermassive, weren't greenlit.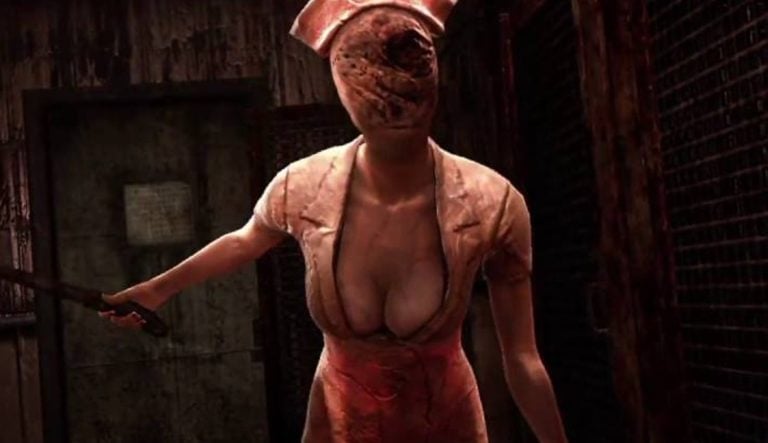 However, following the disappointing performance of recent in-house titles Metal Gear Survive and Contra: Rogue Corps, VGC's sources said the company has become more willing to contract outside studios for its major franchises.
VGC first reported Konami's softening of its stance over licensing its game properties earlier this year, in a report revealing that the company has outsourced a new Silent Hill game.
Last year, Konami ramped up its game efforts with the creation of a new external publishing programme, with which it hoped to sign more Western-developed titles.
Related Products
Other Products
Some external links on this page are affiliate links, if you click on our affiliate links and make a purchase we might receive a commission.