Konami has updated its Silent Hill trademark in Japan
Multiple Silent Hill games are believed to be in development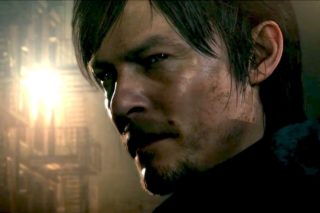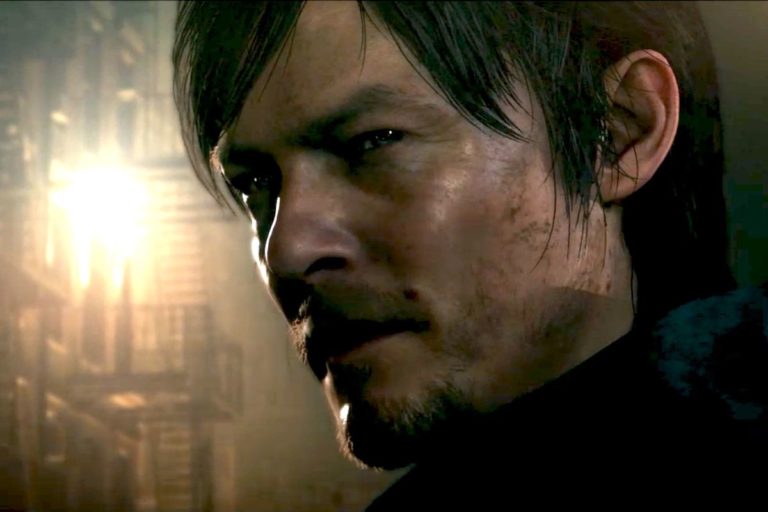 Konami has updated Japanese trademarks for a handful of its properties, including Silent Hill.
As spotted by a Reddit user, updates to Silent Hill, Gradius, Frogger, The Water Margin and Tokimeki Memorial trademarks were published by the Japan Patent Office on March 15 (via Chizai-watch).
The Silent Hill trademark covers 'game software' and 'headsets for virtual reality', as well as numerous non-game related goods and services.
Slitterhead - Teaser Trailer - TGA 2021
While these may simply be routine trademark updates or periodic renewals rather than being indicative of any new product plans, VGC reported in October that multiple Silent Hill games are in development at external studios after Konami decided to revive the classic franchise.
One of these was outsourced to a prominent Japanese developer in 2021, we were told.
And last February, The Medium developer Bloober Team said it was working on an existing horror IP from "a very famous gaming publisher", fuelling speculation working on an existing horror IP.
The franchise's creator recently told VGC that he thinks it would be more difficult to remake a Silent Hill game than a Resident Evil one "because the gameplay as a concept is a little older".
Keiichiro Toyama, who left Sony last year to form Bokeh Game Studio, explained: "It's not an action game where you can just refine the action as in Biohazard. To bring Silent Hill up to current standards or to polish up the graphics, the fans wouldn't be satisfied."