Konami denies it asked for Silent Hill composer's project tease to be removed
Akira Yamaoka had teased a Summer game reveal in a now-removed video interview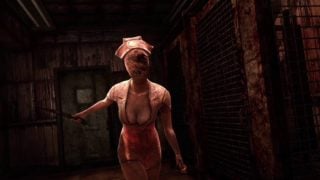 Konami has denied it asked for a video interview featuring Silent Hill composer Akira Yamaoka to be removed from YouTube.
Last week Yamaoka appeared in a YouTube video by channel Al Hub in which he teased his next game project and said it was "the one you've been hoping to hear about."
Shortly after Yamaoka's comments were covered by media outlets, AI Hub removed the video from its public listings, stating that it was "asked to remove the clip". It did not state who had asked it to remove the video.
In a statement issued to VGC, Konami has now claimed that it was not the party responsible for the clip's removal. "Konami did not ask Al Hub to take down the interview," a spokesperson said.
Yamaoka is not an employee of Konami, but his comments further fuelled speculation that the company could be planning to revive the horror series he's associated with.
The past year has seen a significant amount of speculation that Konami could be preparing to announce a new game in the horror series. According to one noted insider, a new Silent Hill game is "100%" in development and likely to be announced soon.
A Konami representative previously labelled separate claims that it was planning to reboot the Silent Hill franchise in partnership with PlayStation as untrue.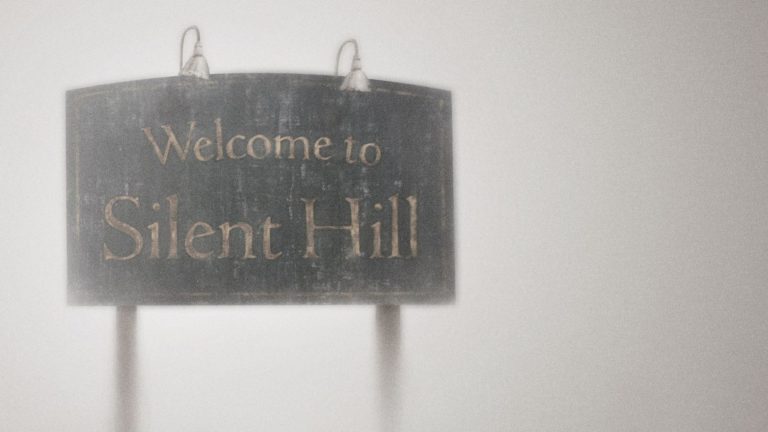 Last summer Konami also launched an official Silent Hill Twitter account to promote the Silent Hill crossover with Behaviour Interactive's Dead by Daylight, further fuelling speculation.
In December Keiichiro Toyama, director of Silent Hill and the Gravity Rush series, announced his departure from Sony's Japan Studio to form new company Bokeh.
Toyama formed the new company along with Junya Okura, lead designer on the Gravity Rush series, and Kazunobu Sato, lead designer of 2013's Puppeteer, who have left Sony following nearly two decades of service.
Bokeh's first title will be an action-adventure game of similar scale to his past work, it said. A new video published on Thursday offers glimpses at concept art, suggesting that the new game will include horror elements.
Asked by Famitsu about his previous franchises Siren and Gravity Rush, the director said he intended to build a good relationship with Sony and could work on them again in the future, should the two companies' interests align.
Related Products
Other Products
Some external links on this page are affiliate links, if you click on our affiliate links and make a purchase we might receive a commission.