Konami cuts ties with Barcelona star Griezmann after alleged racist video
A recently shared video from 2019 appears to show Griezmann and teammates mocking Asian hotel staff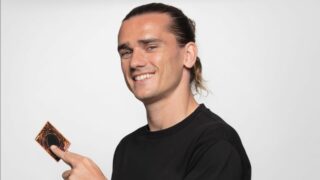 Konami has announced that it will be cutting all ties with Barcelona and France football star Antoine Griezmann.
The news comes in the wake of a recently shared video from 2019 that alleges to show Griezmann and teammate Ousmane Dembele making racist comments about Asian technicians at a hotel room (as reported by ESPN).
It's alleged that at one point in the video, Dembele gestures to the staff and asks Griezmann: "All these ugly faces, just so you can play PES? Aren't you ashamed?"
Griezmann had recently signed a deal with Konami to become an ambassador for its Yu-Gi-Oh! range of games and cartoons, but Konami now says that deal is off.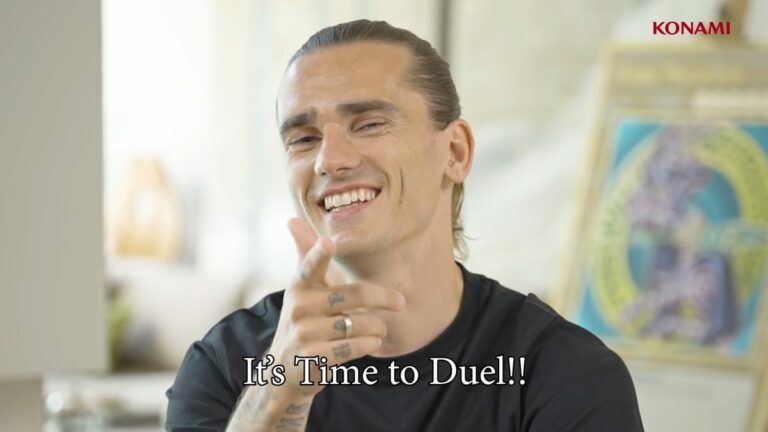 A statement from the Japanese publisher reads: "Konami Digital Entertainment believes, as is the philosophy of sports, that discrimination of any kind is unacceptable.
"We had announced Griezmann as our Yu-Gi-Oh! content ambassador, however in light of recent events we have decided to cancel the contract.
"With regard to our eFootball PES franchise, we will be requesting FC Barcelona, as a club partner, explain the details of this case and any future action."
Griezmann tweeted an apology on Monday, saying: "I have always been committed against any form of discrimination. For the past few days, some people have wanted to pass me off as the man I am not. I firmly refute the accusations made against me and I am sorry if I offended my Japanese friends."
Konami rebranded its long-running Pro Evolution Soccer series with 2019's instalment, which was titled eFootball PES 2020 as part of a product refresh designed to highlight the publisher's growing focus on the esports market.