Kojima wants to create a cloud game after Death Stranding 'fan service'
Basis of Death Stranding is "something people are used to playing"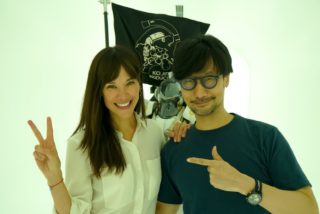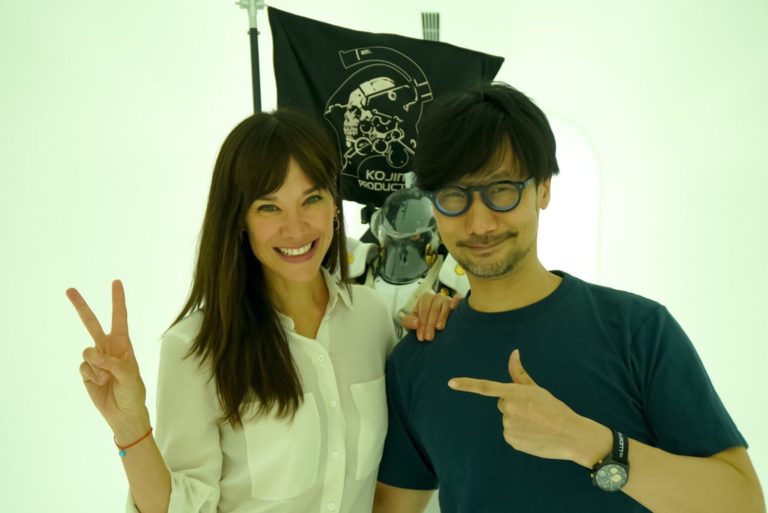 Hideo Kojima says he wants to create a "new format of game" enabled by cloud gaming platforms such as Stadia and Project xCloud.
Death Stranding, Kojima's first project since he split with Konami in 2015, releases for PlayStation 4 on Friday.
In a new interview with BBC Newsbeat, the creator describes Death Stranding as intentionally "something people are used to playing." Looking forward, Kojima said he's interested in creating a "new format of game" enabled by streaming platforms.
"I think within the next few years, gaming will move on to streaming. Movies, dramas and games will all be streamed and you'll enjoy them on your iPad or iPhone or a screen anytime, anywhere," he said.
"When that happens games, films and dramas will have to compete in the same space. I'm very interested in the new format of game that will appear on there and that's what I want to take on."
On Death Stranding, Kojima revealed that Oscar-winning movie director Guillermo del Toro – who also stars in the game – advised him to create something fans would expect.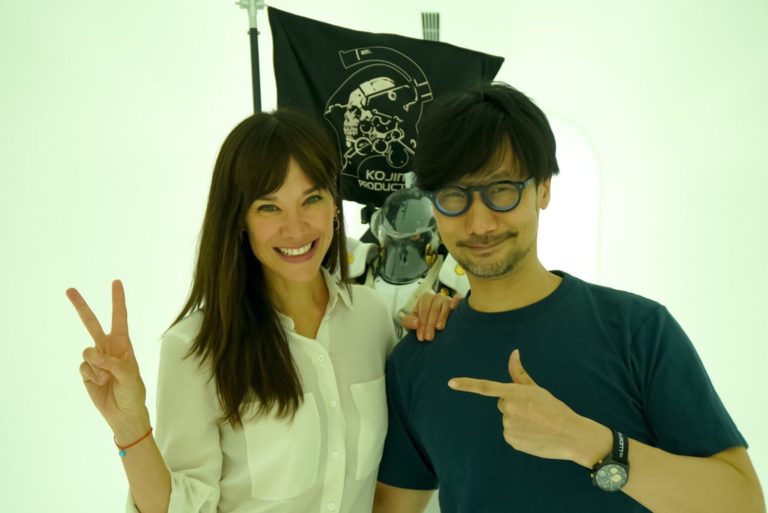 "This game is, to start with, like Guillermo del Toro told me, not a way to break out, but to make something that the fans expect," he explained.
"There are new elements to the game but the basis is something people are used to playing."
Google Stadia is set to launch in 14 markets on November 19. Stadia's head of games, Jade Raymond, visited Kojima Productions in July.
At its Stadia reveal event in March, Google showcased some of the unique game elements enabled by streaming such as State Share, which enables players to share links which will instantly take the recipient to a specific point in a game.
On Xbox, Microsoft launched Console Streaming in October for members of its Insider program in the US and UK.
Sony claims that its own PlayStation Now game streaming service had reached one million subscribers as of October 2019.
VGC's Death Stranding review called the game "a bloated, showy post-apocalyptic melodrama that makes a meal of some engrossing mechanics and themes."
See what other critics thought of the game in our Death Stranding review round-up.
Death Stranding is available to pre-order from retailers including Best Buy, Walmart, ShopTo and Game.
Related Products
Other Products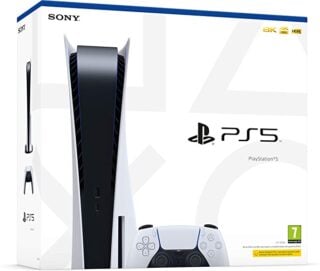 PlayStation 5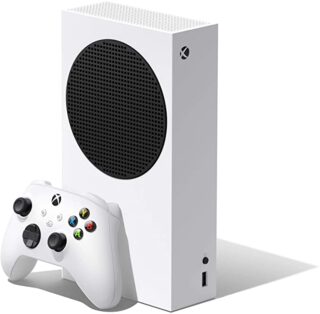 Xbox Series S
Some external links on this page are affiliate links, if you click on our affiliate links and make a purchase we might receive a commission.