Koei Tecmo's boss would like to make a Mario and Dynasty Warriors crossover
The publisher has crossed over with Zelda and Fire Emblem in the past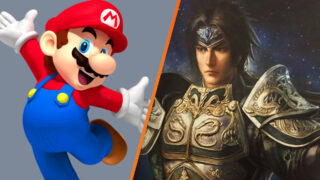 Koei Tecmo president Hisashi Koinuma has said he would like to make a Dynasty Warriors style game featuring characters from the Mario universe.
In an interview with JP Games, Koinuma was asked which series he would like to see the 'Musou' genre crossing over with.
While the interviewer suggested that Sega's Yakuza series would be a good fit, Koinuma had a different idea.
"If the series would work as an action game then it's definitely possible," he said. "While I don't have any ideas on how to make this a reality, I think Mario would be my pick."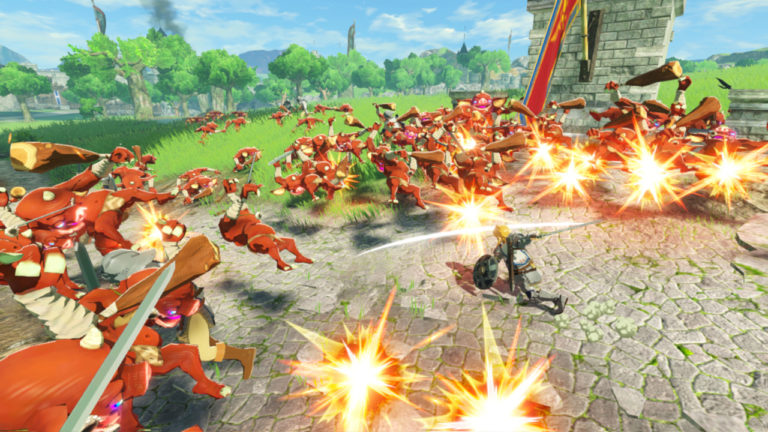 Koei Tecmo has worked with Nintendo on similar crossovers in the past. Hyrule Warriors was released in 2014 and mixed characters and settings from The Legend of Zelda series with the hack and slash gameplay of the Dynasty Warriors series. It was successful enough to spawn a sequel, Hyrule Warriors: Age of Calamity, which came to Switch last year.
The companies also collaborated to make Fire Emblem Warriors, which followed a similar idea but used characters from the Fire Emblem games instead.
Nintendo is not the only company to see its IP get the Musou treatment. Over the years, Koei Tecmo has applied its Dynasty Warrior formula to a number of other properties, including games based on Gundam, Attack on Titan, Dragon Quest, Fist of the North Star, One Piece and Persona 5.
Koei Tecmo announced in January that Hyrule Warriors: Age of Calamity was already the best-selling entry in its long-running Warriors series, shipping 3.5 million copies in just two months.
VGC's Hyrule Warriors: Age of Calamity review called the game "an uneven Zelda love letter", saying: "This is an entertaining ode to Breath of the Wild that will comfortably fill the gap as we wait for a proper sequel. But it overachieves while it underperforms and that's a tricky thing to judge."
Related Products
Other Products
Some external links on this page are affiliate links, if you click on our affiliate links and make a purchase we might receive a commission.