Knights of the Old Republic's remake isn't a simple remaster, its developer claims
The game will be "rebuilt from the ground up" with modern visuals and technology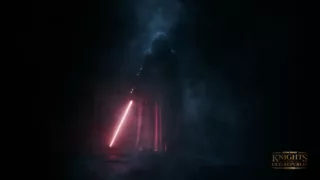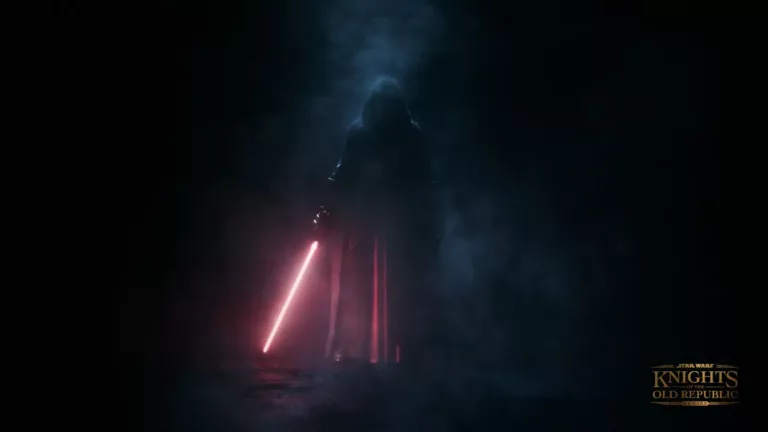 The developer behind the just-announced Knights of the Old Republic remake has said the game will be "rebuilt from the ground up" with modern visuals and technology.
Speaking during a post-show following Thursday's PlayStation Showcase, Aspyr producer Ryan Treadwell was asked exactly how extensive the rework of the classic BioWare RPG would be.
"This is a complete remake of this beloved Star Wars story," he said. "For Star Wars: Knights of the Old Republic Remake we are building from the ground up, while maintaining the integrity of story and character from the original."
He added: "The original KoTOR is a true classic and one of our favourite Star Wars stories ever. We want to honour that original story and make it as impactful for players today.
"In terms of the visuals, we have an opportunity to present this story with a much higher level of fidelity than was possible in the past, while making sure that we're being authentic to what people loved about the original game."
Aspyr is behind the recent re-releases of Star Wars: Jedi Knight II, Republic Commando and Episode 1 Racer. It's even ported KoTOR to iOS in the past, along with another BioWare title, Jade Empire.
However, Treadwell said the company had recruited especially for the KoTOR project, including some developers who worked on the original game.
"This project is on a completely different level to anything that we've done before, that's why we knew we had to assemble the right team to do this project justice," he said.
"We've put together a team full of industry veterans from fan-favourite RPGs, even including the original Knights of the Old Republic. It's been a really rewarding experience to assemble such a talented team to bring back an epic game."
Knights of the Old Republic Remake will be a timed console exclusive on PlayStation 5. According to the game's producer, "it will be some time" before Aspyr is ready to show more.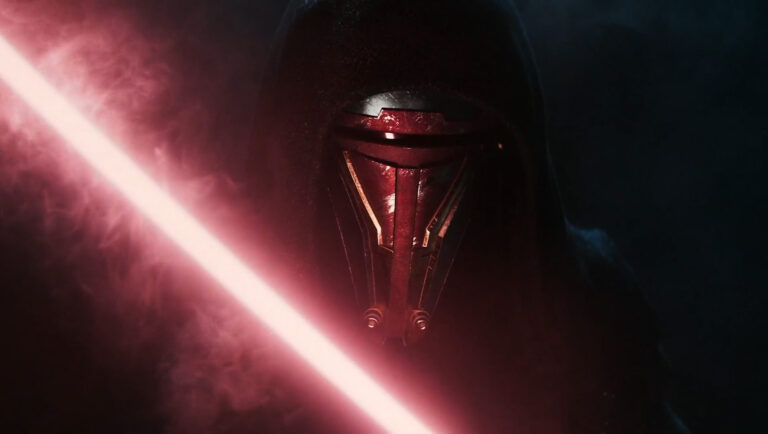 Released in 2003, KoTOR tells a Jedi versus Sith story set some 4,000 years before the rise of the Galactic Empire featured in 1977's Star Wars film.
Although the original Knights of the Old Republic games have been officially wiped from Star Wars canon following Disney's acquisition of the franchise, there have been signs it's looking to reintroduce story elements from the games.
In 2017, some KoTOR plot elements were referenced in the Star Wars Rebels animated series, such as the Mandalorian Wars and the ancient Sith planet Malachor. A deleted scene from The Clone Wars was also reportedly set to include Darth Revan from KoTOR.
Later, an art book for movie Star Wars: The Rise of Skywalker contained reference to a Sith Legion named after Revan.
In 2019, Lucasfilm also announced it would launch a range of media exploring the "High Republic Era", which officially takes place several hundred years before the Star Wars movies.
Related Products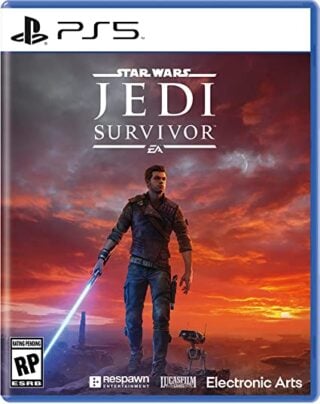 Star Wars Jedi: Survivor (PS5)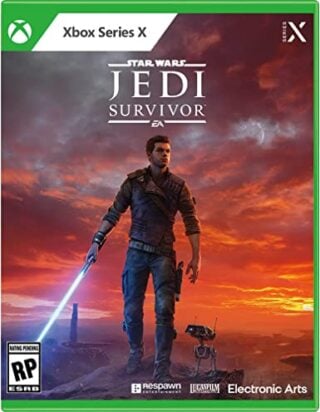 Star Wars Jedi: Survivor (Xbox Series X/S)
Some external links on this page are affiliate links, if you click on our affiliate links and make a purchase we might receive a commission.