EA is reportedly reviving Knights of the Old Republic
Classic Star Wars RPG series "in development" at EA, report claims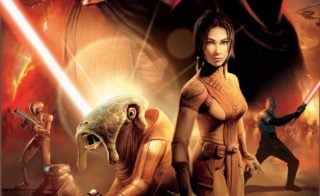 A new game based on classic Star Wars RPG series Knights of the Old Republic is reportedly in development.
That's according to Entertainment publication Cinelinx, which cites two sources as having claimed that a "remake" or "sequel of sorts" has been greenlit by license holder EA.
Released in 2003, fan-favourite RPG KotOR tells a Jedi versus Sith story set some 4,000 years before the rise of the Galactic Empire featured in 1977's Star Wars film.
The new Knights of the Old Republic project will reportedly integrate elements from the first two games by BioWare and Obsidian in order to "bring certain things into the current Star Wars canon."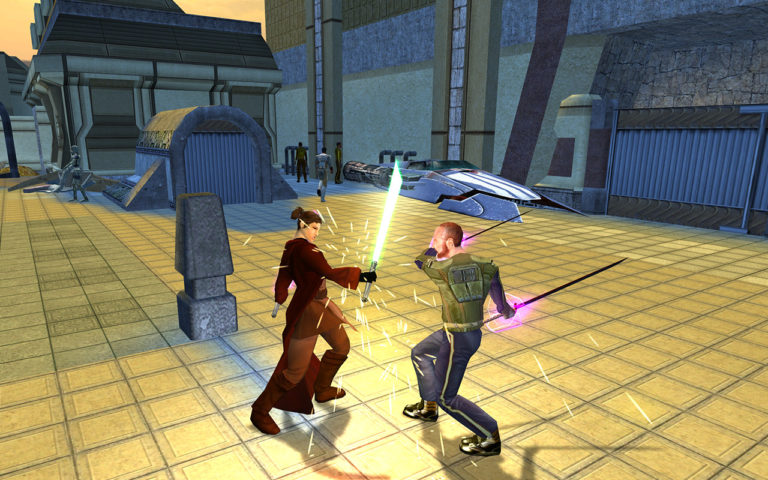 Both the original KotOR games are now deemed non-canon since Disney's purchase of Lucasfilm, however some elements such as Darth Revan have seemingly been reintroduced by the latest movie.
According to another report, EA is also working on a tie-in game for a future Star Wars movie project.
Last year VGC spoke to KOTOR 2 writer and designer Chris Avellone about his return to the franchise as a writer on Respawn's Jedi: Fallen Order.