Series creator Nomura shares fresh information on Kingdom Hearts 4's new world
Sora's realistic look may not last for the whole game, Tetsuya Nomura suggests
The creator of the Kingdom Hearts series has shared fresh information about Kingdom Hearts 4 and its realistic new setting.
In an interview with Famitsu, Tetsuya Nomura was asked about Quadratum, the new world where the game is set.
Quadratum looks like the real world, and the debut trailer for Kingdom Hearts 4 shows sections that look like Shibuya in Tokyo.
However, as the trailer explains, Quadratum isn't the real world but is "similar to an afterworld".
In the new interview, Nomura confirmed that Shibuya is part of Quadratum, and that the room Sora wakes up in in the trailer is another area of Tokyo called Minami-Aoyama. "That room will be the base for the early part of the game," he revealed.
Discussing how Quadratum works as an alternative world, Nomura explained (translated by VGC): "From each of our perspectives, our perceptions change. In [mobile game] Kingdom Hearts Union χ, the Master of Masters said something along those lines.
"From Sora's perspective, Quadratum is an underworld, a fictional world that is different from reality. But from the point of view of the inhabitants on the Quadratum side, the world of Quadratum is reality, and the world where Sora and the others were is the other side, the fictional world.
"I think the theme of this project will be the contrast between those who are in such different positions."
Nomura was also asked about the scene in the trailer in which Goofy and Donald Duck are seen looking for Sora, and revealed that Sora's new realistic appearance may be a result of him being in Quadratum, and that he may not look like that for the entire game.
"Donald and Goofy are looking for clues about Sora in the original world," he explained. "All the real worlds before the title display [in the trailer] are all Quadratum segments and Sora will look realistic, but if he can return to the original world, he will look like Donald and Goofy with shaders like Donald and Goofy."
Kingdom Hearts 4 was announced during a Kingdom Hearts 20th anniversary event in Tokyo on Sunday.
According to publisher Square Enix, Kingdom Hearts 4 will mark the beginning of an "epic new storyline" titled the 'Lost Master Arc.'
Players were introduced to Quadratum, which Square Enix described as "a large, expansive city set in a gorgeous, realistic world unlike anything ever seen before in the Kingdom Hearts series."
A recent Famitsu report said that while the footage shown in the game's trailer is running real-time in Unreal Engine 4, the full game will be made in Unreal Engine 5, and "the quality of lighting and detail will be several levels higher".
Related Products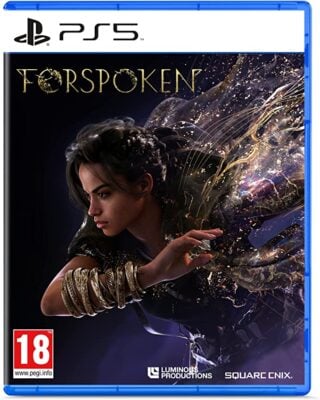 Forspoken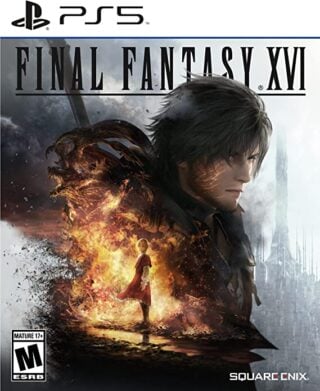 Final Fantasy 16 (PS5)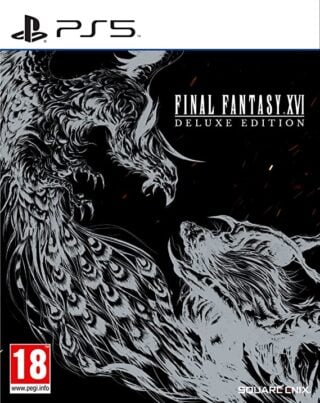 Final Fantasy 16 Deluxe Edition (PS5)
Other Products
Some external links on this page are affiliate links, if you click on our affiliate links and make a purchase we might receive a commission.