King reveals one player spent $2,600 on Candy Crush in a day
Same player later spent further $1,060 on in-game transactions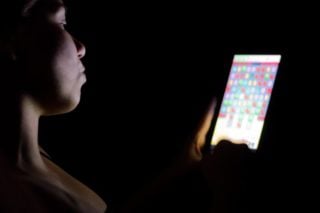 King has revealed that one player spent $2,600 on Candy Crush in a single day in 2018.
The company made the revelation while giving oral evidence at the ongoing Digital, Culture, Media and Sport (DCMS) select committee inquiry into immersive and addictive technologies.
While the broad-ranging inquiry is also investigating the development of virtual and augmented reality technology, and the impact of social media platforms, this week's session examined how "design mechanics borrowed from the gambling industry are aimed at engaging players in longer or more frequent periods of play or spending".
King, which was acquired by Activision Blizzard in 2016, said Candy Crush has 270 million active players, meaning that many people open the app at least once every month.
Of those users, 9.18 million play the game (or have the app open) for three or more hours per day and 432,000 play for six or more hours per day. The average user plays for 38 minutes each day.
Alex Dale, senior VP of studios at King, said of the person who spent $2,600 in a single day: "That sounds a lot and it is a large amount of money, but what that player bought was 25 $106 bundles that they then used over a seven-month period, so that works out at roughly $370 per month.
"Obviously with the WHO announcement we should look at this whole area again, and we will do that, but we have tried it before"
"After they had depleted that—because when you spend you are buying gold bars that you only use in the game—they bought another 10 packages of $106 each. There was a sale on at the time, so they were making a rational decision, because they are obviously a Candy Crush fan, to spend that money in one go in the game.
"It is down to player choice whether that is what they want to do and they decided to buy that level and rationally deplete it and then buy again."
Conservative MP Damian Collins, who's chairing the DCMS inquiry, then asked if King felt it had an obligation to intervene if it tracks excessive player behaviours.
Dale responded by saying between two and three players get in touch with King's customer support team each month to say they're worried about having spent too much time or money on Candy Crush.
Pressed on whether King should actively be reaching out to players, Dale said the company used to send emails to customers the first time they spent $250 in a single week.
He said: "We got back, 'I wouldn't spend the money if I didn't have it' and things like, 'I'm fine, please leave me alone.' We felt it was too intrusive so we stopped doing that."
However, in light of the World Health Organisation's decision last month to recognise 'gaming disorder' as an international disease, Dale said King would look into the possibility of doing something similar again.
"Obviously with the WHO announcement we should look at this whole area again, and we will do that, but we have tried it before and players said they didn't like it."
After speaking with King, as well as representatives from Epic Games and EA earlier this month, inquiry chair Collins said the games industry has shown a clear unwillingness to take ownership of the issues at hand, meaning regulators may need to step in to take control of the situation.
Related Products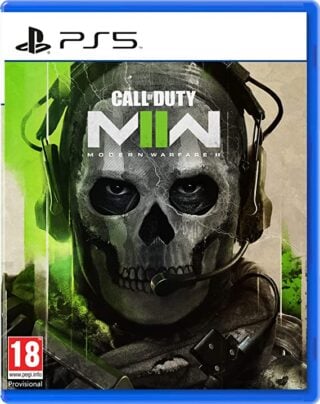 Call of Duty: Modern Warfare 2 (PS5 Standard)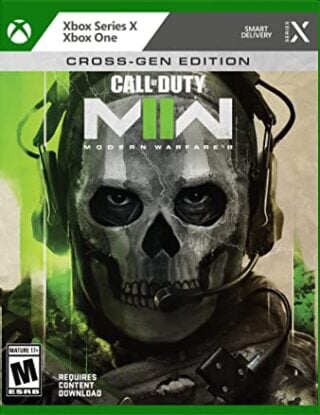 Call of Duty: Modern Warfare 2 (Xbox Cross-Gen)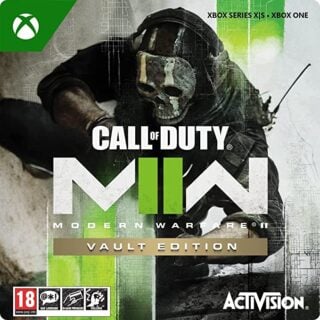 Call of Duty: Modern Warfare 2 (Xbox Vault Edition)

£99.99
Some external links on this page are affiliate links, if you click on our affiliate links and make a purchase we might receive a commission.