Kerbal Space Program 2 early access date and updates confirmed
The game will receive large updates in the months following release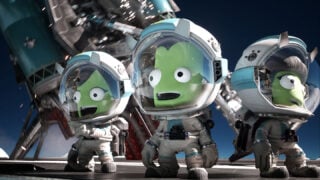 Private Division and Intercept Games today announced that Kerbal Space Program 2 will launch in early access on February 24, 2023.
The game will arrive on PC on Steam and the Epic Game Store. The long-awaited sim sequel, which was originally due to be released in 2020 before being pushed to late 2021, then to 2022, and now to 2023, will come to consoles at a later time.
"By releasing in Early Access, we are entering a new phase in which players get to experience greatly anticipated systems, features, updates and more as they come online," said Nestor Gomez, lead producer for Kerbal Space Program 2 at Intercept Games.
"We will be listening and seeing the reactions to these changes; and much like the original game, this journey will help us leverage a massively powerful tool: our passionate community."
Following the early access launch of Kerbal Space Program 2, the game will receive large features over the proceeding months, which the developers detailed today.
Next-Generation Technology: Players will unlock future technologies, allowing them to build at larger scales and use new fuels or propulsion systems. These capabilities will enable players to venture beyond the limits of the original Kerbolar System and into unexplored star systems.
Colonies: A highly requested and anticipated feature for the sequel, players will be able to locate and extract valuable resources, then use those materials to build custom bases on distant celestial bodies or in deep space. Players will need to add power generation, habitation, and vehicle assembly models to colonies, and then can use it as a low-gravity launch complex from which to embark on more ambitious journeys!
Interstellar Travel: KSP2 presents players with the challenge of interstellar navigation. They must venture across the gulf of interstellar space inside fusion-powered megaships capable of incredible speeds. Upon arrival at new star systems, they will be able to deploy landers and rovers to explore the planets waiting to be discovered.
Multiplayer: Players will be able to both cooperate and compete with friends to explore space together and achieve historic milestones in their own space race. Multiplayer unlocks endless potential for adventures, completists, and "unexpected" vehicle collisions!
Modding: Kerbal fans are keen to share the plethora of mods available for the original game, and Intercept Games plans to make the sequel even more mod-friendly by releasing additional developments aimed to support the modding community.
Last year Private Division released a Kerbal Space Program 2 video showing how the game is being designed to be more welcoming to new players than its predecessor.
According to Intercept Games, one of its top priorities is making onboarding and approachability enhancements so that the title can be enjoyed as many players as possible, including new tutorials and various UI/UX improvements.
Related Products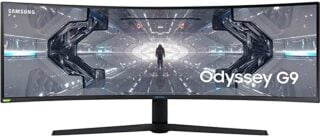 SAMSUNG 49-inch Odyssey G9 Gaming Monitor
Other Products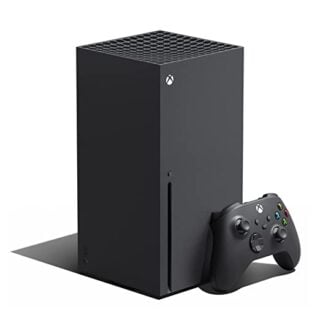 Xbox Series X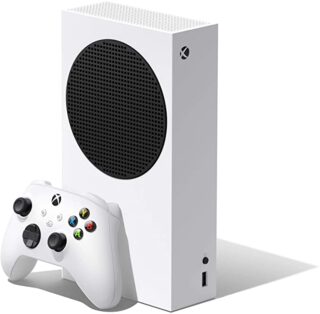 Xbox Series S
Some external links on this page are affiliate links, if you click on our affiliate links and make a purchase we might receive a commission.