Kerbal Space Program 2 video reveals features designed to make it more welcoming for new players
Intercept Games discusses new tutorials, UI/UX improvements and more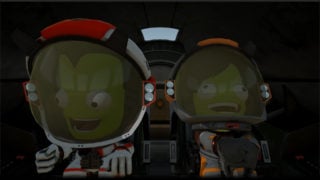 Private Division has released a new Kerbal Space Program 2 developer video showing how the game is being designed to be more welcoming to new players than its predecessor.
According to the developer Intercept Games, one of its top priorities is making onboarding and approachability enhancements so that the title can be enjoyed as many players as possible, including new tutorials and various UI/UX improvements.
"Playing KSP1 sometimes feels like you're trying to climb Mount Everest in your street clothes," one developer says. "KSP2 sort of adds Sherpas and base camps. It's still the same tall mountain, it's still an insane challenge, but we're least equipping you for success."
Last November, Kerbal Space Program 2's release was delayed from late 2021 to sometime in 2022.
At the time, creative director Nate Simpson acknowledged fan frustration but emphasised that his team would not compromise on quality.
"We knew we were taking on an immense technical and creative challenge when we started this project," he said. "We've heard time and again from this community that quality is paramount, and we feel the same way.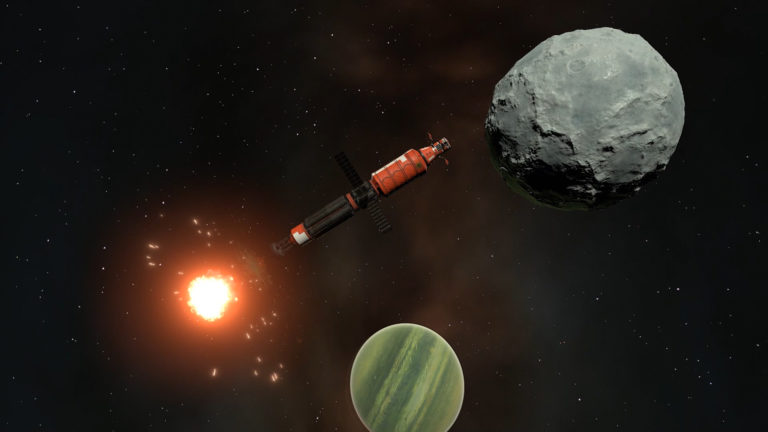 "It's not enough to deliver a bunch of new features – those features have to be woven together into a stable, polished whole. We're creating a reliable foundation on which players and modders alike can build for another decade or more. That involves solving problems that have never been solved before, and that takes time."
He added: "We've got a team of talented people working every challenge from every angle, and because I'm lucky enough to get a front row seat, I can see the huge leaps we're making."