Kenny Omega confirms reason for AEW Fight Forever delay
The AEW star also addressed the potentially outdated roster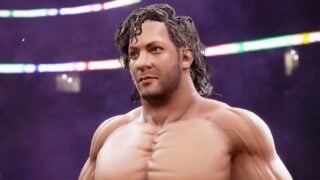 AEW star Kenny Omega has explained the reason for the delay of AEW Fight Forever.
Speaking on the Swerve City Podcast, the AEW star, who has had a large part in bringing the video game to life, told the podcast that some of the game's content had to be "scaled back," in order to meet the desired ESRB rating of Teen.
"I'm not too sure how much we had to scale it back, but man, I loved it. You could make the ring look like a murder scene if you wanted to. I hope there's still some way to get a semblance of that, I hope we haven't dumbed it down too much."
Omega also addressed the issue of the delay causing some of the roster to be outdated. Most notably, the game's front cover art was recently changed due to previously prominently featuring CM Punk, former AEW Champion whose status with the company is currently unknown due to a real-life bust-up with other members of the AEW roster, including Omega himself.
"It does suck that the rating held us back a little because we really wanted to get it out. The longer time goes by this finished product that we have is going to be a little dated.
"A lot of the same people are going to be there and are there but some aren't and you're going to wonder why [someone I've seen] on  my TV for a week, why isn't he there?"
The debut video game for the upstart rival to WWE is being developed by Yuke's, the Japanese studio previously responsible for the WWE Smackdown / WWE 2K series from 2000 to 2018.
Yuke's confirmed last year that it was working on a new "best in class" console game for AEW. During the game's announcement, it was revealed that genre luminary Hideyuki Iwashita, the director of classic fighting games WWF No Mercy and Def Jam Vendetta, would also be involved in the AEW title.
Iwashita's influence can be seen in most of the gameplay footage shown to date, which looks more like a modern version of WWF No Mercy rather than recent Yuke's WWE games.
It was also confirmed in 2021 that the late Owen Hart, who died in an accident at a WWF show in 1999, will make a posthumous appearance as a playable wrestler in the AEW game, as part of a partnership with the non-profit charity the Owen Hart Foundation.
AEW Fight Forever's release date has been a constant unknown. In June last year, AEW star Kenny Omega said he hoped the game was on schedule to release in 2022. When this was clearly no longer possible, the game was then set for release in February 2023.
Related Products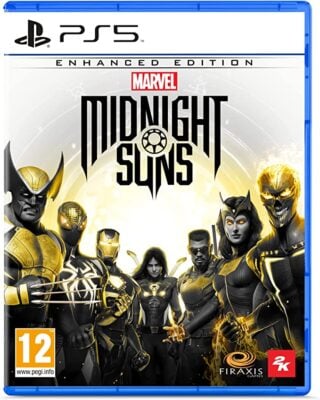 Marvel's Midnight Suns - Enhanced Edition (PS5)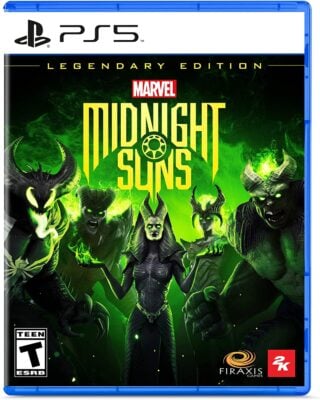 Marvel's Midnight Suns - Legendary Edition (PS5)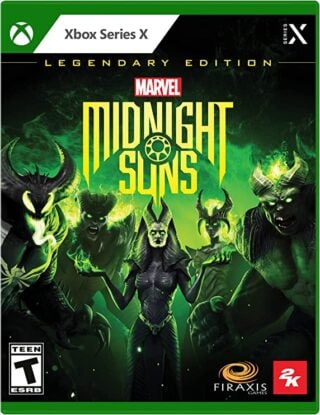 Marvel's Midnight Suns - Legendary Edition (Xbox Series X|S)
Other Products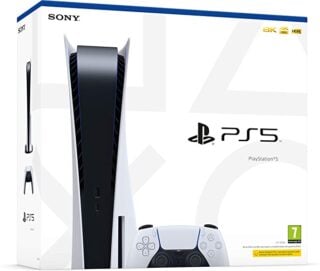 PlayStation 5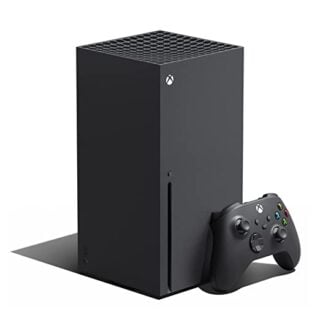 Xbox Series X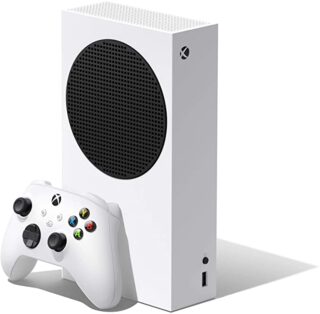 Xbox Series S
Some external links on this page are affiliate links, if you click on our affiliate links and make a purchase we might receive a commission.