Kojima Productions veteran Ken Imaizumi 'departs' following Death Stranding
Founding member was a key figure behind Metal Gear Solid series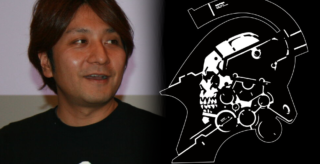 Veteran Metal Gear Solid producer and Kojima Productions founding member Ken-Ichiro Imaizumi has left the company, VGC understands.
Imaizumi, who has been a well-known figure at Kojima Productions for almost 20 years, was a founding member of the new independent Kojima Productions. As corporate director, he oversaw all production on Death Stranding.
During the studio's previous incarnation at Konami, Imaizumi worked on every Metal Gear Solid title since 2001's Sons of Liberty. Most recently, he was producer for Guns of the Patriots, The Phantom Pain and Metal Gear Rising.
The reason for the veteran's departure remains unclear, but one source claimed it was due to a disagreement with Kojima Productions' other directors.
Significantly, Imaizumi – usually a common face at Kojima Productions' public events and on social media – was absent from Hideo Kojima's recent promotional world tour for Death Stranding.
Neither Kojima Productions nor Imaizumi responded to requests for comment on this story.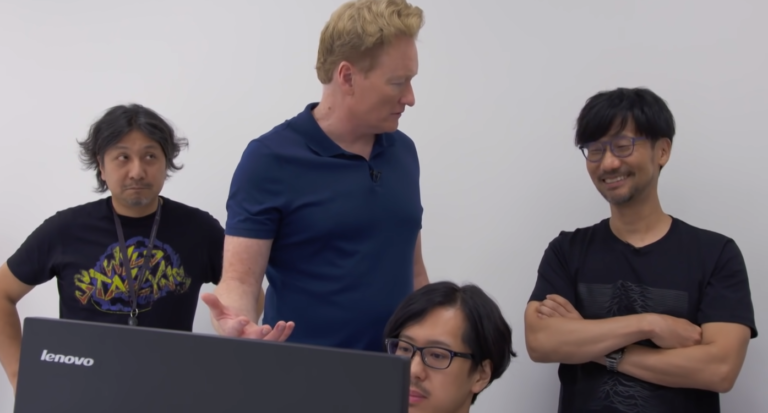 Sony released Death Stranding for PlayStation 4 on November 8.
A PC version will follow in summer 2020 and will release simultaneously on Steam and the Epic Games Store, according to publisher 505.
Recent analysis by VGC revealed that of the some 120 core developers who worked on the game at Kojima Productions, more than half also worked on Kojima's final Konami title, Metal Gear Solid V: The Phantom Pain.
The new Kojima Productions' president, Shinji Hirano, was also previously a Konami executive and division president.
Hideo Kojima recently claimed he expected Death Stranding's mixed reception from some critics because of the game's unique design.
"This happens when you try to do something new, even in movies or games," Kojima told PlayStation Access. "If people are faced with something they haven't experienced before, it can be challenging. It was the same when I first did a stealth title.
"But I am hoping with the support I get from fans, that positivity will spread out. And that in five years or 10 years people will look back at Death Stranding as a new standard. Then I'll try and create something new again."
In a separate interview Kojima suggested that American reviewers may have found Death Stranding difficult to understand compared to critics in other regions.
"Maybe this is a game that is difficult to understand for a certain type of critic or audience," Kojima told TGCom24.
"In America there are many first-person shooter fans (fps) and many of them claim that Death Stranding is a different game, which may be why they didn't put very high marks."
Hideo Kojima recently suggested that his next game could be a horror title. The Metal Gear creator famously announced a horror game – Konami's Silent Hills – once before, but that title was ultimately never released.
Related Products
Other Products
Some external links on this page are affiliate links, if you click on our affiliate links and make a purchase we might receive a commission.