Kazuki Takahashi, the creator of Yu-Gi-Oh, has died aged 60
More than 50 Yu-Gi-Oh video games have been released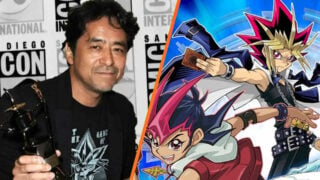 Kazuki Takahashi, the manga artist responsible for the creation of Yu-Gi-Oh, has died aged 60.
NHK reports that Takahashi was found wearing snorkelling gear 300 metres off the coast of Nago in the Okinawa Prefecture.
Firefighters arrived on the scene and tried to resuscitate Takahashi, but he was later declared dead.
The Japan Coast Guard is now investigating the circumstances leading up to Takahashi's death, but it notes that there were no significant injuries on his body.
Takahashi started work as a manga artist in 1982, but did not find widespread success until 1996, when he created the immensely popular Yu-Gi-Oh manga series for Japan's long-running Weekly Shōnen Jump magazine.
The series follows the story of Yugi Mutou, a shy young boy who solves an ancient puzzle called the Millennium Puzzle, which causes his body to become possess by a mysterious gambling spirit.
This spirit causes Yugi to challenge anyone with darkness in their hearts to take part in gambling games, with dark punishments often following upon their defeat.
Yu-Gi-Oh has become so popular over the years that it's been the subject of more than 50 video games, many of which have been released worldwide.
The most recent of these, Yu-Gi-Oh Master Duel, was released in January for PS5, PS5, Xbox Series X/S, Xbox One, Switch and PC.
Master Duel is a free-to-play digital collectible card game based on the Yu-Gi-Oh Trading Card Game.
In an editorial written in the the final volume of his Yu-Gi-Oh manga, published in April 2004, Takahashi wrote: "In my mind, Yu-Gi-Oh has been completed. But throughout the world, many people are taking my work and the cards in their hands.
"In gratitude for that, I would like to prolong the world of Yu-Gi-Oh for just a little while longer.
"I borrow the end of this book to thank all of those who have participated in this world. Thank you from the bottom of my heart."
Related Products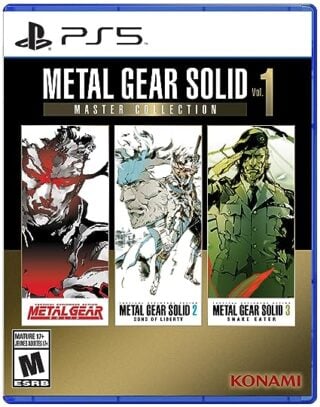 Metal Gear Solid Master Collection Vol. 1 (PS5)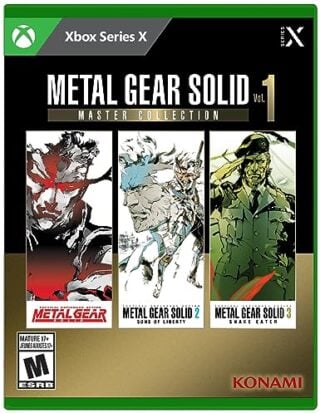 Metal Gear Solid Master Collection Vol. 1 (Xbox Series X/S)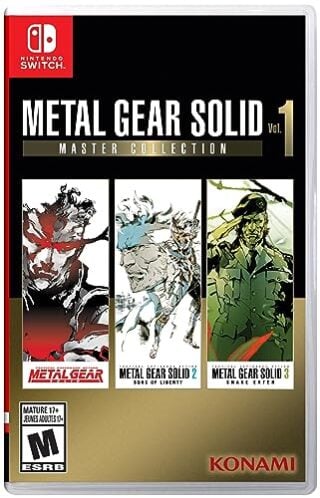 Metal Gear Solid Master Collection Vol. 1 (Nintendo Switch)
Other Products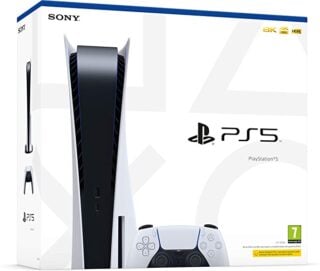 PlayStation 5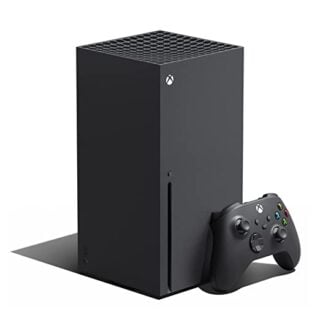 Xbox Series X
Some external links on this page are affiliate links, if you click on our affiliate links and make a purchase we might receive a commission.