July's PlayStation Now games include Red Dead Redemption 2 and Judgment
Plus Nioh 2, God of War, Moving Out and more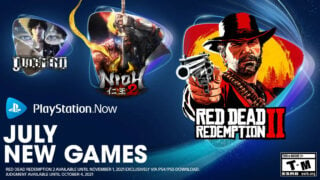 July 2021's PlayStation Now games have been announced, including Red Dead Redemption 2 and Judgment.
As previously suggested by an early advert, Judgment will join PlayStation Now until October 4, and Red Dead Redemption 2 will be added until November 1.
Starting tomorrow, July 6, God of War, Nioh 2, and Moving Out will also join PlayStation Now, with these titles remaining as longer-term additions to the service. Finally, Olympic Games Tokyo 2020 and Nascar Heat 5 will also join Now.
Sony slashed PlayStation Now prices in October 2019 in a bid to be more competitive with rival streaming services. It also began adding "blockbuster" games each month, which are available for a limited time.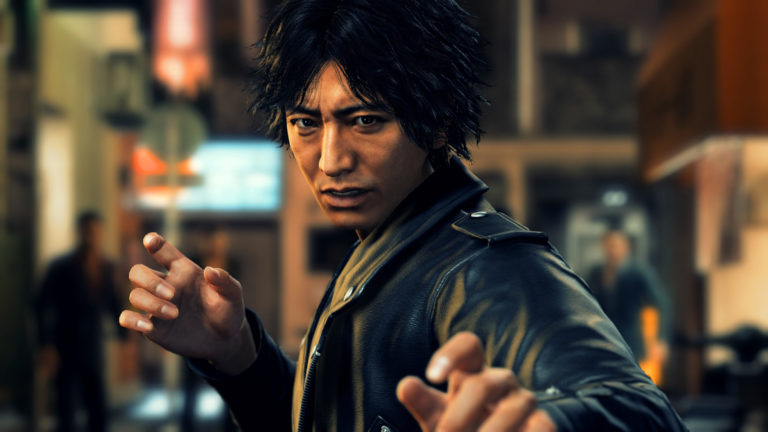 God of War was among the first of these limited time games, alongside Grand Theft Auto V, Infamous Second Son and Uncharted 4: A Thief's End.
PlayStation Now's software library includes over 700 PS2, PS3 and PS4 games streamable to PS5, PS4 or PC, and over 300 PS4 titles which can be downloaded and played on consoles.
Sony recently revealed the most-played PlayStation Now games on PC and consoles between March 1 and June 1, 2021.
Bloodborne was the most-played PlayStation Now game on PC (based on global playtime hours) during the three-month period, ahead of Horizon Zero Dawn, The Last of Us, Marvel's Avengers, and Detroit: Become Human.