Judge says Epic's Apple lawsuit could have 'serious ramifications' for Sony, Nintendo and Microsoft
The legal battle could impact console platforms' similar "walled gardens" to iOS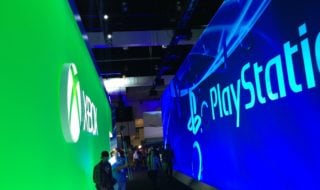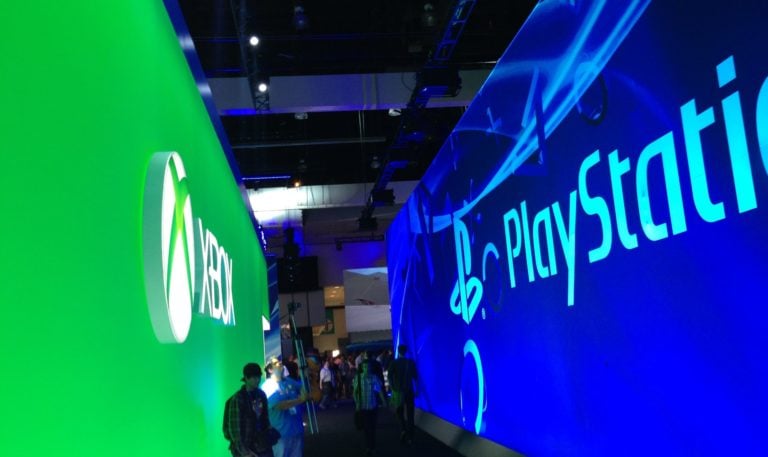 A final decision in Epic's legal battle with Apple could have "significant and serious ramifications" for Sony, Nintendo and Microsoft and their video game platforms.
That's according to Judge Yvonne Gonzales Rogers, who said on Friday that the court would need to be better informed before ruling over the dispute against Apple's 30 percent App Store fees, which are the same as those charged on PlayStation, Xbox and Nintendo Switch.
The Fortnite lawsuit began in August after Epic moved to circumvent Apple's platform fees with a new direct payment option, leading to Fortnite's removal from the App Store.
Epic has called the 30 percent payment fees charged by Apple exorbitant and excessive compared to its operating costs. Because the iPhone firm does not allow any competing stores on its iOS platform and thus controls the release of apps on its devices, Epic alleges it's running a "tech monopoly".
However, in the latest court documents published on Friday, Judge Rogers noted that Apple's "walled garden" was not all that distinct from console platforms such as PlayStation, Xbox and Nintendo Switch, which charge developers the same 30 percent fee on microtransaction sales and don't allow rival stores.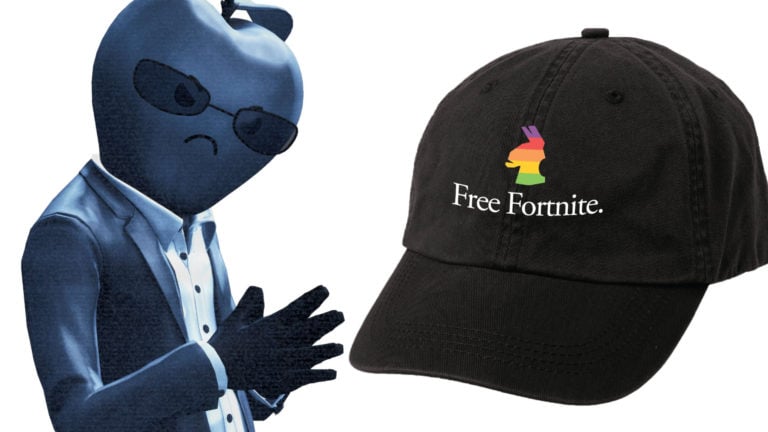 Epic has argued that the 30 percent fee on consoles is justified by the platform holders' significant investment in hardware, which is often sold at a loss. In comparison, mobile devices are open platforms and cost far less to operate, it's said.
However, Judge Rogers said on Friday that this distinction was without legal precedent.
"Indeed, Sony, Nintendo and Microsoft all operate similar walled gardens or closed platform models as Apple, whereby the hardware, operating system, digital marketplace, and IAPs are all exclusive to the platform owner," the Judge said.
Judge Rogers also said the court would need to further examine any crossover mobile gaming has with platforms such as Nintendo Switch, which can also be played portably.
"Epic Games' avers that the iOS platform is unique from other gaming devices," the Judge added. "Specifically, Epic Games argues that gaming consoles and computers require electrical outlets and separate screens and thus lack capacity for mobile play, which demands portable, battery operated, and cellularly connected devices with built-in screens.
"Yet, Epic Games repeatedly ignored discussion of gaming laptops, tablets, and the Nintendo Switch, all of which can be played in a mobile fashion. These devices could have significant overlap with the iOS platform in terms of the ultimate consumer.
"Again, however, at this stage, the record does not contain sufficient information to determine whether such other devices are economic substitutes or are merely complimentary to iOS devices."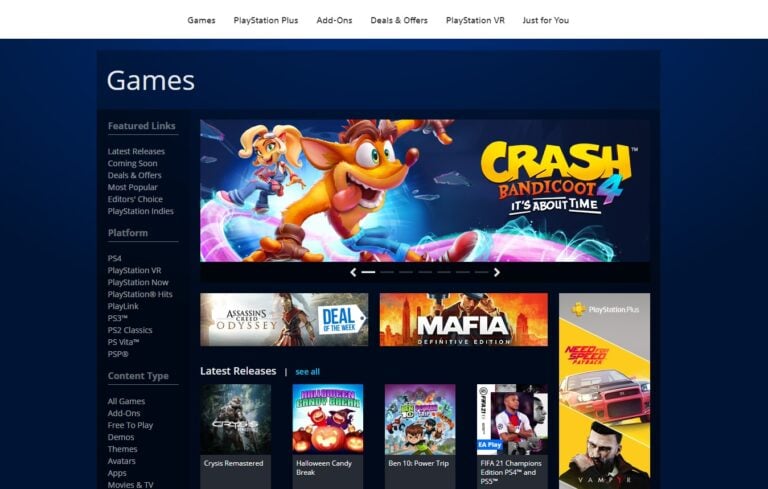 The Judge concluded that "a final decision should be better informed regarding the impact of the walled garden model given the potential for significant and serious ramifications for Sony, Nintendo and Microsoft and their video game platforms."
Epic has seemingly enjoyed a far better relationship with the console platform holders in recent months. Microsoft has publicly backed Epic in its legal battle, while in July Sony acquired a $250m stake in the company.
On Friday, Judge Rogers denied a request from Epic to force Apple to reinstate Fortnite to the App Store before the result of its lawsuit. However, the Judge did agree to make a restraining order blocking Apple from removing Unreal Engine support permanent.
This means Fortnite will likely not be reinstated to the App Store in the near future, but developers creating games using Unreal Engine will be protected.
Judge Rogers has suggested that the case could go to jury trail as early as July 2021.
Related Products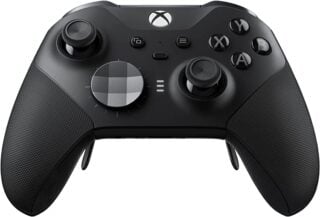 Xbox Elite Series 2 Wireless Controller
Other Products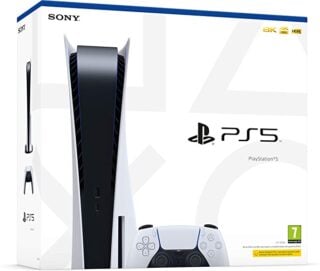 PlayStation 5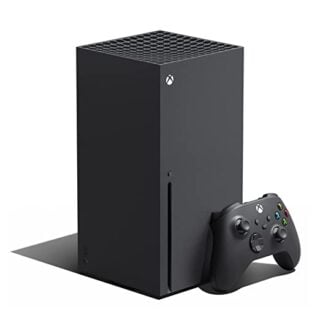 Xbox Series X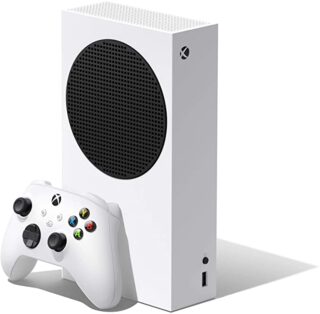 Xbox Series S
Some external links on this page are affiliate links, if you click on our affiliate links and make a purchase we might receive a commission.