Joe Biden recalls meeting 'arrogant, creepy' games industry figure
Presidential candidate criticises Silicon Valley leaders
Former US vice president and 2020 Democratic presidential candidate Joe Biden has made a strongly worded attack on an unnamed games industry executive.
Biden recalled meeting with 'arrogant' and 'creepy' Silicon Valley figures during a broad-ranging interview with New York Times.
The publication asked Biden whether he had any regrets over the expansion of Silicon Valley's powers under the Obama administration when he served as VP.
"You may recall, the criticism I got for meeting with the leaders in Silicon Valley, when I was trying to work out an agreement dealing with them protecting intellectual property for artists in the United States of America," Biden replied.
"And at one point, one of the little creeps sitting around that table, who was a multi- — close to a billionaire — who told me he was an artist because he was able to come up with games to teach you how to kill people, you know the ——."
The interviewer stepped in to clarify whether Biden was talking about video games, to which he replied: "Yeah, video games. And I was lectured by one of the senior leaders there".
He added: "One of these righteous people said to me that, you know, 'We are the economic engine of America. We are the ones.' And fortunately I had done a little homework before I went and I said, you know, I find it fascinating.
"As I added up the seven outfits, everyone's there but Microsoft. I said, you have fewer people on your payroll than all the losses that General Motors just faced in the last quarter, of employees. So don't lecture me about how you've created all this employment.
"The point is, there's an arrogance about it, an overwhelming arrogance that we are, we are the ones. We can do what we want to do. I disagree."
In the summer of 2019, after US President Donald Trump linked two mass shootings to video games, Biden told CNN (via The Hill) that violent games were unhealthy, but said they weren't the root cause of such incidents.
"It is not healthy to have these games teaching the kids the dispassionate notion that you can shoot somebody and just, you know, sort of blow their brains out," he said. "But it's not in and of itself the reason why we have this carnage on our streets."
Bernie Sanders, Biden's leading rival for the Democratic presidential candidacy, has thrown his support behind unionisation in the games industry during his campaign.
Related Products
Other Products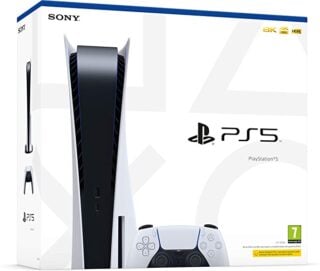 PlayStation 5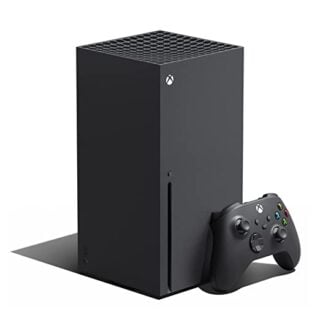 Xbox Series X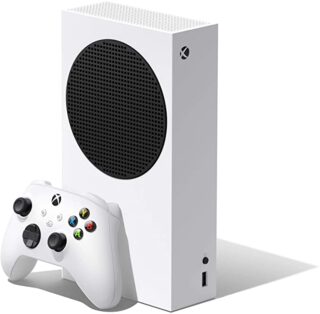 Xbox Series S
Some external links on this page are affiliate links, if you click on our affiliate links and make a purchase we might receive a commission.