Jim Ryan says Sony's games 'could suffer' by adding them to PlayStation Plus on day one
"This is not a road that we've gone down in the past. And it's not a road that we're going to go down with this new service"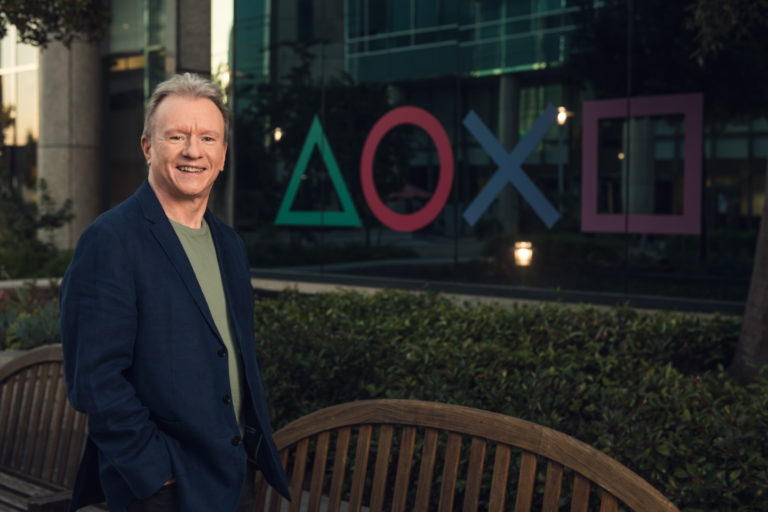 PlayStation CEO Jim Ryan has said in a new interview that Sony's games "could suffer" if they were added to PlayStation Plus on day one.
Ryan's comments appeared in a new interview with GamesIndustry.biz, which was published alongside news of PlayStation's redesigned PS Plus.
When asked about adding new Sony first-party titles to the service in the same way that Microsoft does with its Xbox Game Pass, Ryan said: "This is not a road that we've gone down in the past. And it's not a road that we're going to go down with this new service."
"We feel if we were to do that with the games that we make at PlayStation Studios, that virtuous cycle will be broken. The level of investment that we need to make in our studios would not be possible, and we think the knock-on effect on the quality of the games that we make would not be something that gamers want."
Ryan also spoke about the changing environment that video games and Sony find themselves in. "Who would have said even four years ago that you would see AAA PlayStation IP being published on PC?" he asked, referring to the PC ports of Horizon Zero Dawn and God of War.
"[We've had] great critical success and great commercial success, and everybody has made their peace with that happening and is completely at ease with it," he claimed. "I look back four years and think nobody would have seen that coming."
Ryan was also keen to point out that nothing about the new service is set in stone. "All I'm talking to today is the approach we're taking in the short term. The way our publishing model works right now, it doesn't make any sense. But things can change very quickly in this industry, as we all know."
Sony has officially announced its new three-tier subscription service, which will use the PlayStation Plus brand.
As previously reported, the service will combine two of Sony's existing subscription offerings, PlayStation Plus and PlayStation Now, and phase out the branding of the latter.
Related Products
Other Products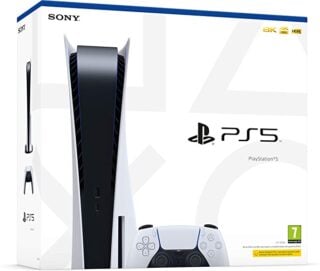 PlayStation 5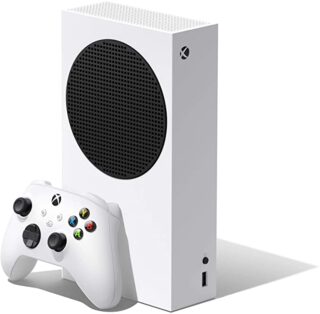 Xbox Series S
Some external links on this page are affiliate links, if you click on our affiliate links and make a purchase we might receive a commission.