Jet Set Radio spiritual successor Bomb Rush Cyberfunk delayed again
It's now planned for release in the summer of 2023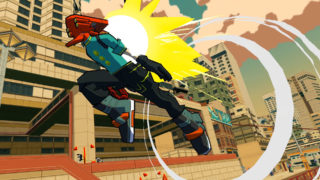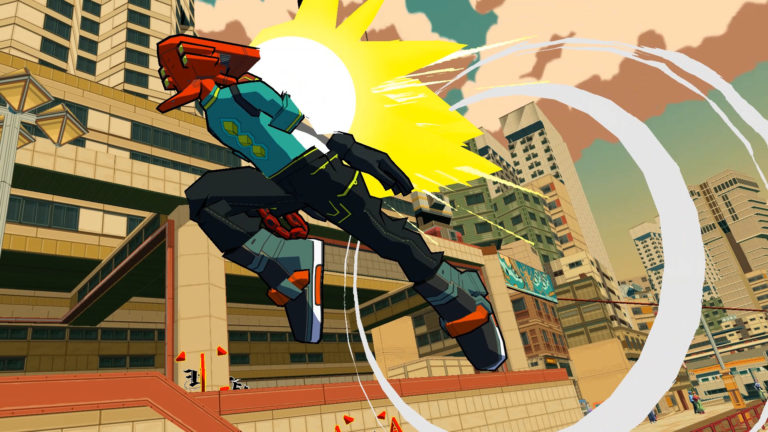 Indie developer Team Reptile has delayed the release of Bomb Rush Cyberfunk for a second time.
Originally scheduled to arrive in 2021 before being pushed to 2022, the PC and console game is now targeting a summer 2023 release.
"We are convinced that releasing the game this year will not take it to a level where we would be personally satisfied with," the studio said on Wednesday.
Bomb Rush Cyberfunk - Official Gameplay Trailer
"To create a fulfilling and unique game we are extending the development time of Bomb Rush Cyberfunk to summer 2023.
"But we will be dumping a lot more visuals this week to show how it is shaping up," it added.
Inspired by Jet Set Radio, Bomb Rush Cyberfunk sees players skating freely around a 3D world and graffitiing various neighbourhoods to claim territories.
The action is accompanied by a soundtrack from Hideki Naganuma, the composer of Smilebit's Sega Dreamcast classic and its 2002 Xbox sequel, Jet Set Radio Future.
Nintendo announced last August that Bomb Rush Cyberfunk will be released for Switch as a timed console exclusive.
Hilversum, Netherlands-based Team Reptile previously developed Megabyte Punch, Lethal League and Lethal League Blaze.