Japan is getting a better Switch Mega Drive / Genesis controller than the west
Japanese players will be getting the more 'advanced' 6-button controller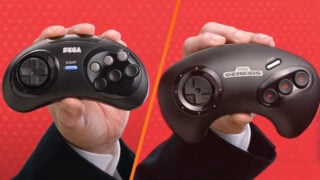 The Mega Drive / Genesis controller being released for the Switch will be different depending on region, it's been confirmed.
In North America and Europe, the controller is the standard three-button design that was included with the console when it originally launched.
Japan, meanwhile, will be getting the improved six-button controller that was released in 1993 to coincide with the release of Street Fighter II': Special Champion Edition.
Sega Mega Drive / Genesis games will be coming to Switch Online at the end of October, as part of a new premium subscription tier called the Expansion Pack.
Nintendo Direct Sep 24, 2021
The controllers aren't needed to play the games, but will be sold separately for $49.99 / £39.99.
When the service launches, the lack of a six-button controller won't be an issue, as none of the 14 games set to be included on day one actually support six buttons.
The only exception is Shinobi III, but its 6-button support is a hidden bonus that requires a cheat code to be entered with two controllers, so it's still considered a native 3-button game.
However, nearly 60 games supported the 6-button controller, and if any of these were to be added in the future then Japanese players would have an advantage.
These include the likes of Eternal Champions, Comix Zone, Streets of Rage 3, The Story of Thor (aka Beyond Oasis) and Virtua Fighter 2.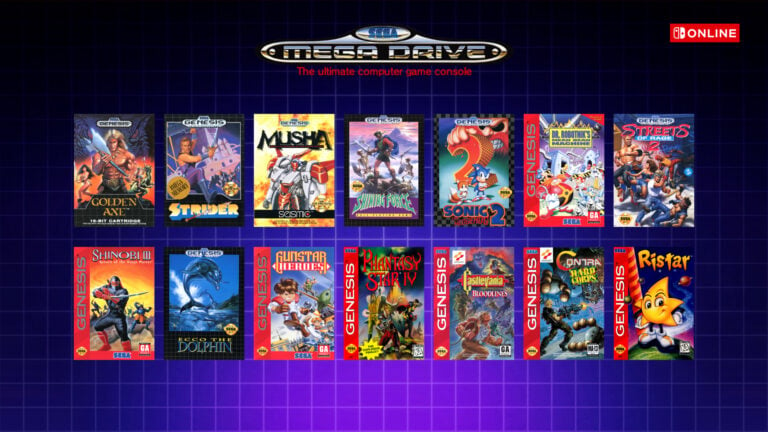 The full list of Mega Drive games at launch is as follows:
Castlevania Bloodlines
Contra Hard Corps
Dr Robotnik's Mean Bean Machine
Ecco the Dolphin
Golden Axe
Gunstar Heroes
Musha
Phantasy Star IV
Ristar
Shining Force
Shinobi III
Sonic the Hedgehog 2
Streets of Rage 2
Strider
Nintendo will also be adding a library of Nintendo 64 games to the Switch Online Expansion Pack at the same time, with the promise of more to follow.
Nintendo discussed expanding the Switch Online library with other platforms as far back as 2019, 12 months after it launched.
During a 2019 shareholder meeting, president Shuntaro Furukawa was asked specifically if the company had plans to re-release Nintendo 64 and GameCube software.
"At this place we cannot tell new information about future classic hardware among others, but we are thinking about providing an extension of the online service which is currently providing Famicom [NES] software, as well as other methods of providing them," he said.
"We also recognise that there are opinions wanting to play past titles."
Related Products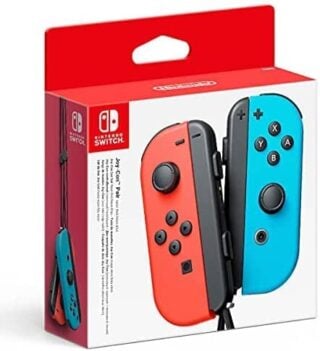 Nintendo Switch Joy-Con Pair
Pokémon Scarlet and Violet Dual Pack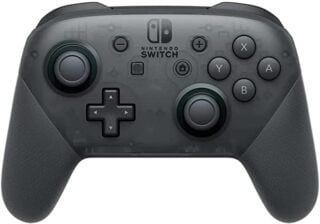 Nintendo Switch Wireless Pro Controller
Other Products
Some external links on this page are affiliate links, if you click on our affiliate links and make a purchase we might receive a commission.