Japan's state of emergency leads to suspension of game ratings
CERO has closed until May; end-year releases could be influenced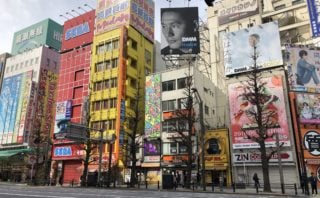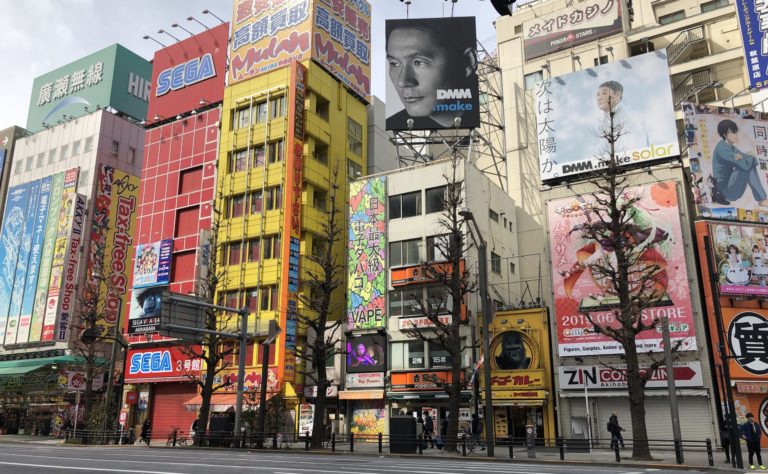 Japan's Computer Entertainment Rating Organisation (CERO) has shut down, after a month-long state of emergency was declared in Tokyo and other regions on Tuesday.
Authorities in several Japanese regions including Tokyo and Osaka are now urging people to stay at home except to shop for food, seek medical care, go to work if necessary, and take daily exercise.
The measures will influence Tokyo-based companies such as Bandai Namco, Square Enix and Sega, as well as Osaka-based Capcom and PlatinumGames.
Nintendo's Tokyo store and all Pokémon Center shops will also be closed.
In a statement published on its website, ratings board CERO said it would be closed until May 6.
The organisation said that because it's not possible for it to conduct examinations remotely, all game screenings including those under review will be suspended for the period of closure.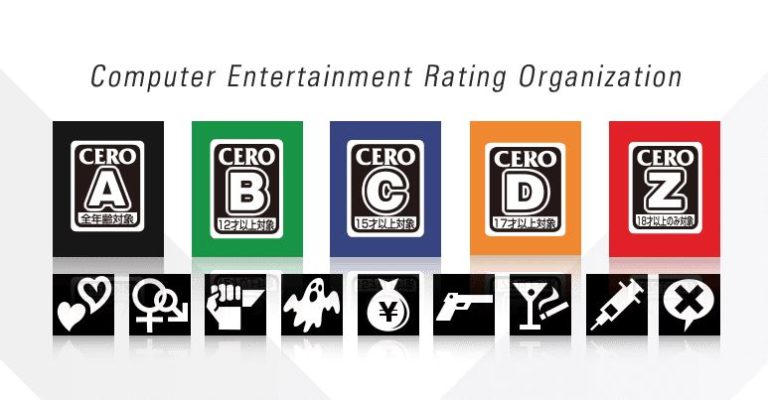 The closure could delay Japanese release schedules for the rest of the year, although according to one Japan-based localiser it may only influence titles planned for the end of 2020.
"As AAA publishers often send games to be reviewed months in advance, Japanese experts say the temporary closure of the Japanese video game rating board, CERO, will mainly affect publications in the later half of the year," said Robert Sephazon. "It may not have an effect on upcoming releases."
Although Kyoto-based Nintendo is not covered by the emergency measures, the company has changed the working hours of its development teams to avoid rush-hour traffic, a report claimed last month.
Like many entertainment industries, video games have been significantly affected by the COVID-19 Pandemic.
The outbreak has led to the cancellation of almost every major video game event planned for the first half of the year, most notably E3 2020, the Game Developers Conference and SXSW.
Recently Sony's flagship PS4 exclusive The Last of Us Part 2 was delayed indefinitely due to logistical issues caused by the outbreak.
Related Products
Other Products
Some external links on this page are affiliate links, if you click on our affiliate links and make a purchase we might receive a commission.