Japan's competition regulator has approved Microsoft's acquisition of Activision Blizzard
The JFTC says the deal "would not substantially restrain competition"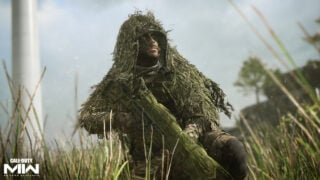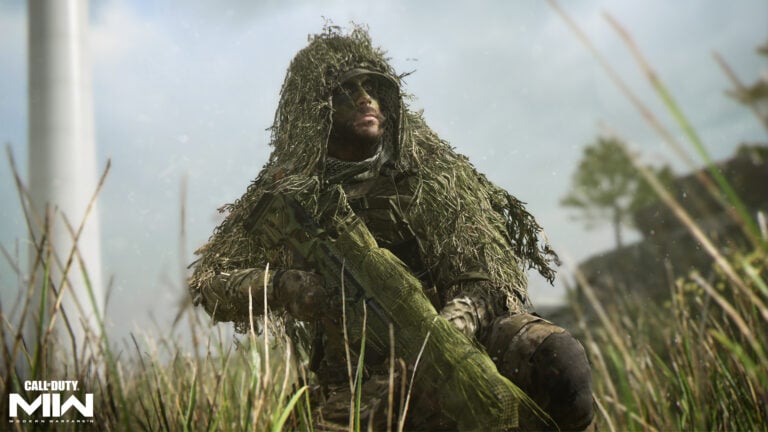 Japan's competition regulator has concluded that it has no issue with Microsoft's proposed acquisition of Activision Blizzard, and will not be blocking the deal.
The Japan Fair Trade Commission has published a statement in which it says it has "reviewed the transaction and reached the conclusion that [it] is unlikely to result in substantially restraining competition in any particular fields of trade".
It added that it "has notified the parties that the JFTC will not issue a cease and desist order, resulting in the completion of its review".
In a document explaining its decision, the JFTC said the deal didn't violate any of its anti-competition legislature, saying "the integration falls under the safe harbor criteria for vertical business combinations".
It also concluded that the deal wouldn't result in supply constraints on other platforms, noting: "There are competing businesses, and games are distributed in digital format, so it is unlikely that there will be a shortage of supply capacity."
"Therefore," it concluded, "the acquisition would not substantially restrain competition in any particular fields of trade."
The announcement will be welcomed by Microsoft as it continues its campaign to assure regulatory authorities that the deal would not be anti-competitive, something Sony has been arguing isn't the case.
Further good news for Microsoft came last week when the UK's Competition and Markets Authority (CMA) said it no longer believed that the acquisition would significantly reduce competition in the console gaming space.
The watchdog said on Friday that it had updated its provisional findings after receiving fresh evidence that alleviated some of its concerns about the $69 billion deal, most notably the concern that Microsoft would make Call of Duty an Xbox exclusive.
While the CMA originally believed that making Call of Duty exclusive to Xbox could be commercially beneficial for Microsoft, it said that new data it had received "indicates that this strategy would be significantly loss-making under any plausible scenario".
In a bid to gain approval for the deal, Microsoft has told regulators it's willing to make each new Call of Duty game available on PlayStation the same day it comes to Xbox for a 10-year period, with full content and feature parity.
However, it has also told the CMA that there is "no basis" for extending the offer beyond this, claiming that "a period of 10 years is sufficient for Sony, as a leading publisher and console platform, to develop alternatives to Call of Duty".
In an attempt to address concerns about the impact the merger will have on the cloud gaming market, Microsoft also recently announced several deals to bring Call of Duty to third-party cloud gaming platforms should the acquisition be approved.
The CMA's final report ruling on the Activision Blizzard deal is due by April 26.
Related Products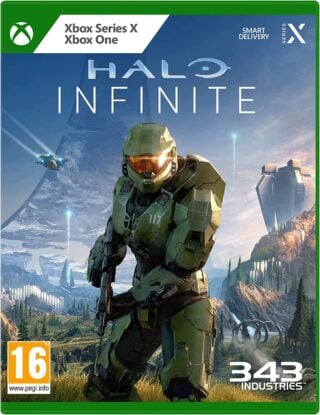 Halo Infinite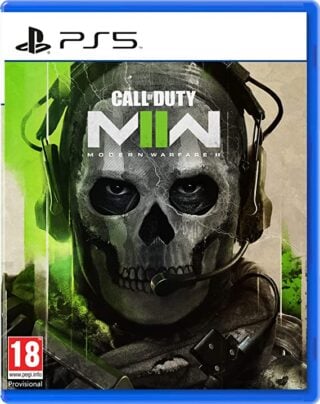 Call of Duty: Modern Warfare 2 (PS5 Standard)
Other Products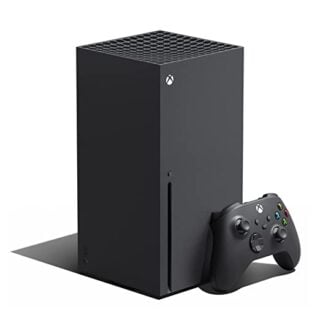 Xbox Series X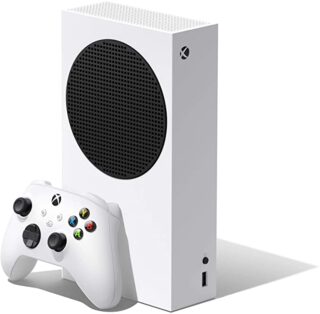 Xbox Series S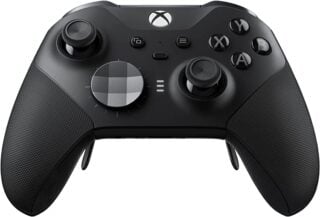 Xbox Elite Series 2 Wireless Controller
Some external links on this page are affiliate links, if you click on our affiliate links and make a purchase we might receive a commission.