Japanese CEO gives staff the day off to play Monster Hunster Rise
March 26 is 'MonHun Day' for workers at tech company Mark-on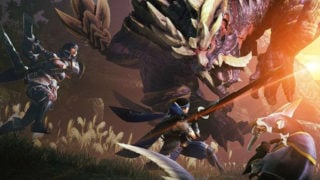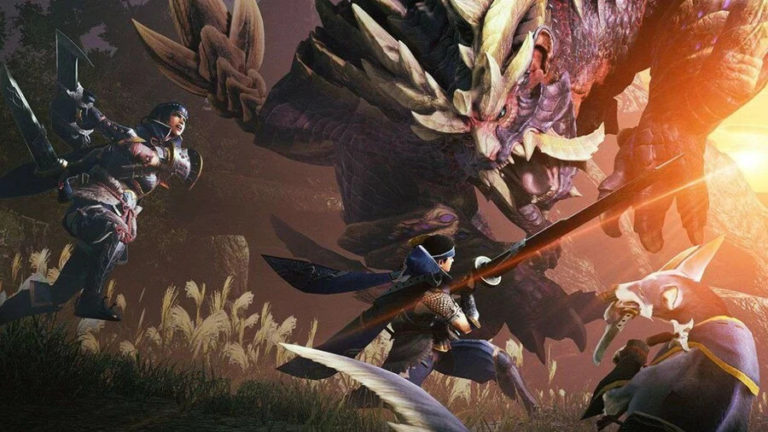 The CEO of a Japanese tech company says he will give its employees the day off this Friday so that they can play Capcom's Monster Hunter Rise.
Masaki Hiyama, who runs VR development company Mark-on, posted a tweet stating that since many Japanese workers take a day off when a new Monster Hunter game is released, he was declaring March 26 "MonHun Day" so they could all stay at home to play.
As reported by Huffington Post Japan, Hiyama sent all employees a 'vacation notice' letter stating: "March 26 will be the release date of Monster Hunter Rise, and since it is expected that we will not be able to concentrate on our work, I will be making that day a 'MonHun vacation'."
---
VGC's Nintendo Features:
Zelda: Ocaraina of Time PC port| Best Wii Games | Best N64 Games | Best GameCube Games | Switch classic games | How to buy Switch games from different regions | Super Nintendo World review | Super Nintendo World Stamps guide | Super Nintendo World Keys guide | Pokémon Scarlet and Violet release date | Zelda: Breath of the Wild 2 release date | Switch Sports guide and tips
---
Hiyama explained to the Huffington Post: "There were several employees who said they wanted to take the day off on the 26th because they wanted to play MonHun immediately, so we took the plunge and did this. We received words of thanks and appreciation from employees for giving them this day off."
Hiyama also pointed out that the holiday was for all employees apart from executives.
Monster Hunter Rise is the sixth main entry in the Monster Hunter series, and was announced during a special Monster Hunter Direct presentation on Nintendo's YouTube channel last September.
Capcom has high hopes for Rise: in January it told shareholders it expects to generate almost 20% more operating income this fiscal year, partly thanks to a "promising" start in pre-orders for the game.
While the series' success has mainly been in Japan, its popularity in the west has continued to grow over the years. The 2018 PS4, Xbox One and PC release of Monster Hunter World led to the game becoming the first in Capcom's history to ship 15 million copies worldwide.
Capcom is hopeful that Rise will be a hit in Europe too. "We're working very closely with Nintendo of Europe to make Monster Hunter: Rise a success in the region," Capcom European COO Stuart Turner told GamesIndustry.biz in an interview this week.
"We're very confident that the massive success we've had in the past with Monster Hunter: World will transfer across to the passionate fanbase we have on Nintendo Switch."