J.K. Rowling is 'not directly involved' in the new Harry Potter video game
Warner clarifies Hogwarts Legacy is "not a new story" from the author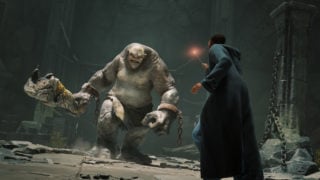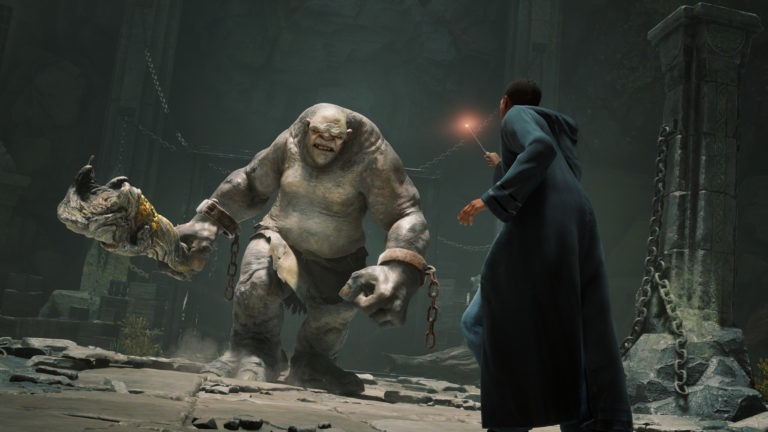 Harry Potter author J.K. Rowling is not directly involved in new video game Hogwarts Legacy, according to its publisher.
Warner Bros. Games made the clarification in an official game FAQ published on its website. However, it did not make clear if the author had made any contribution at all to the game project.
"J.K. Rowling is not directly involved in the creation of the game, however, her extraordinary body of writing is the foundation of all projects in the Wizarding World," Warner Bros. Games said in a statement. "This is not a new story from J.K. Rowling."
Rowling was accused of making several transphobic comments on her Twitter account this summer, and also published a new book accused of portraying transgender people as villains.
The author's actions led to many Harry Potter movie actors, including leads Emma Watson and Eddie Redmayne, to publicly voice their support for the transgender community.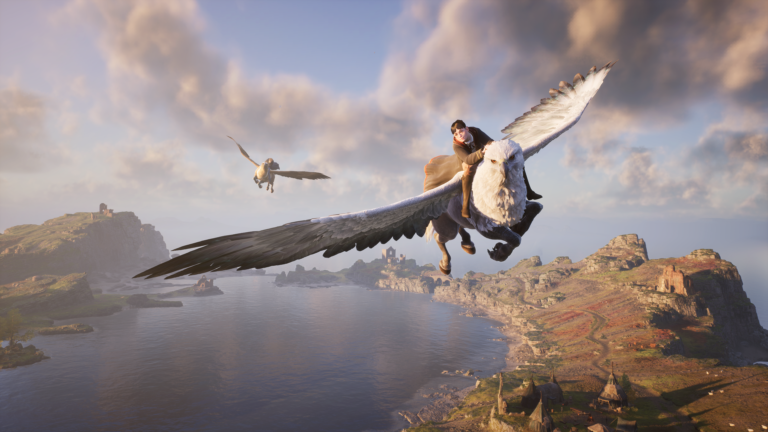 Daniel Radcliffe, who played Harry Potter in the movies, published an open letter via LGBTQ non-profit The Trevor Project in support of transgender people.
"Transgender women are women. Any statement to the contrary erases the identity and dignity of transgender people and goes against all advice given by professional health care associations who have far more expertise on this subject matter than either [J.K. Rowling] or I," Radcliffe wrote.
Warner Bros. Interactive announced Hogwarts Legacy, its next-gen adventure game based on the Harry Potter series, earlier this week.
Developed by Avalanche Software (Disney Infinity), the title is described as an open-world RPG that takes players beyond Hogwarts to new and familiar locations, as they "live the unwritten and embark on a dangerous journey to uncover a hidden truth of the wizarding world."
Published by Warner under the Portkey Games label, Hogwarts Legacy will release in 2021 for PlayStation 5, PlayStation 4, Xbox Series X and S, Xbox One consoles, and PC.