It's unclear if Control's first expansion is still a PS4 timed exclusive
The Foundation DLC releasing on March 26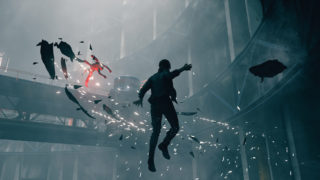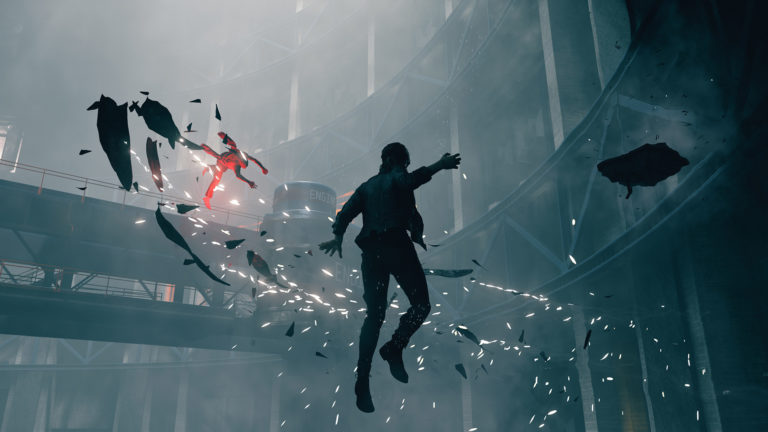 Remedy will launch the first of two premium Control expansions, The Foundation, on March 26.
The launch date was confirmed in a teaser trailer which you can view via the tweet embedded below.
The Foundation was originally announced as a PS4 timed exclusive, although it's unclear if that's still the case.
The announcement makes no mention of the exclusivity arrangement and Finnish studio Remedy wouldn't comment when approached by VGC.
The expansion will include new story missions, enemies and game mechanics.
"The Foundation will delve into the history of the Oldest House," according to the official blurb. "At the request of the ever-mysterious Board, Jesse must explore what lies beneath the Bureau as she returns order to the Foundation and the Oldest House itself."
Remedy plans to release another premium Control expansion, AWE, on all platforms on the same date in mid-2020. It will see Jesse visiting a new area of the Oldest House, the Investigations Sector, where the Bureau examines Altered World Events.
The expansions will be available to purchase individually or as part of the game's $24.99/£19.99 season pass.
The supernatural action adventure game released for Xbox One, PS4 and PC as an Epic Games store exclusive in August 2019. It joined the PlayStation Now library in March 2020.
VGC's Control review called the title "Remedy's finest creation since the original Max Payne".
Game director Mikael Kasurinen detailed the making of Control in a VGC feature published last year.
Remedy revealed in February that it currently has four projects in active development.