It's now been a full year since the last general Nintendo Direct
Switch firm has said it's "committed" to Direct model, with smaller broadcasts preferred in 2020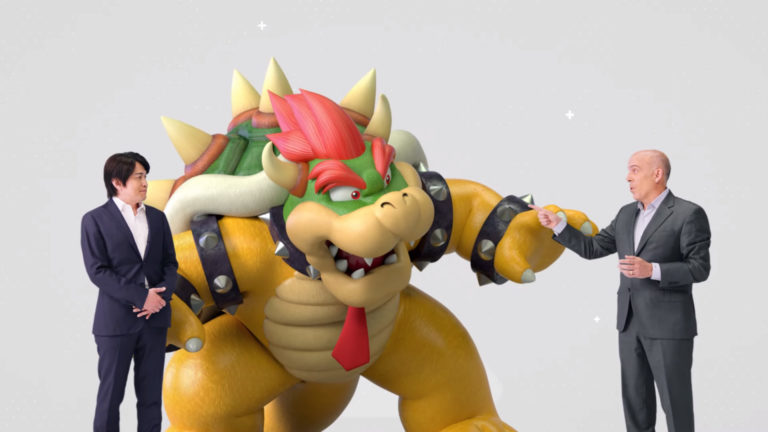 This week marks one year since the last general Nintendo Direct presentation on September 5, 2019.
It's the longest stretch by far the platform holder has gone without a full Nintendo Direct broadcast since the initiative started in 2011. For the purpose of this article, we're defining full Nintendo Directs as broadcasts focused on multiple first-party games aired in multiple regions.
The previous largest gap between general Directs (183 days between March and September 2016) was due to Nintendo's decision not to hold a presentation at that year's E3.
There has been huge fan demand this summer for information on Nintendo's upcoming games, as disruption caused by the Covid-19 pandemic has seemingly led to the platform holder being even more secretive about its release slate than usual.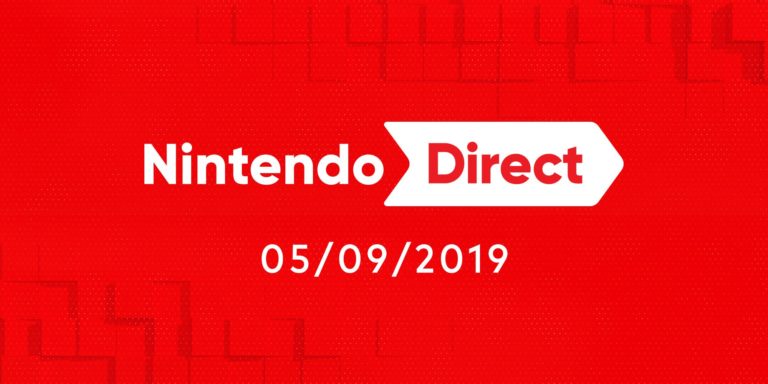 Currently, Nintendo has just one first-party game announced for the rest of the year: Wii U port Pikmin 3 Deluxe, which was announced via press release earlier this month.
Release dates for Bayonetta 3, Metroid Prime 4 and The Legend of Zelda: Breath of the Wild 2 haven't been announced.
In June, the company's president Shuntaro Furukawa reaffirmed Nintendo's commitment to the Direct model, telling investors that it believed the live-streamed presentations were still an effective means of communication.
Gamer Network's head of games B2B, Christopher Dring, told VGC that the year-long wait for a general Direct was likely due to the uncertainty over release dates during the coronavirus pandemic, with Nintendo traditionally preferring to announce titles in close proximity to when they're planned to come out.
"I don't think there's any science behind it. There are exceptions, but Nintendo doesn't typically like to announce games too far from release," he said. "They like to show its fans stuff that they'll be able to get their hands on, typically, within the next six months.
"In a year where their teams and projects have been hampered by Covid-19, it makes sense for Nintendo to hold off until they can deliver a Direct with a strong slate of exciting games. If they had dropped a Direct for Pikmin 3 or Paper Mario, great games as they are, the response will inevitably have been disappointing. So announcing those via a press release made sense."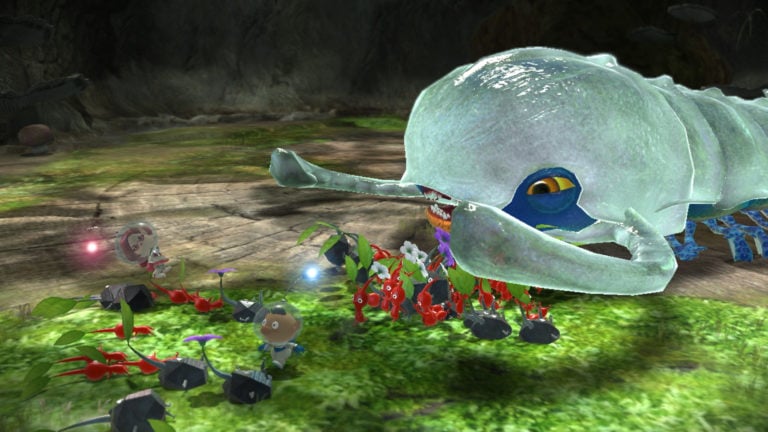 He added: "Nintendo's big teams have been working on games for a while now. They have games coming, and they will be exciting when they can finally be revealed. It's frustrating right now for Nintendo fans, but hopefully we won't have to wait much longer."
Although the platform holder's full Direct presentations are now less frequent than when the initiative started in 2011, the Direct format has evolved with the addition of smaller presentations focused on indie games and individual franchises such as Pokémon and Smash Bros. DLC.
Recently the company has aired a pair of 'Partner' Directs, with presentations focused on games from third-party developers.
According to a noted insider, Nintendo is likely to finally announce plans for Mario Switch remasters this month, to coincide with the mascot's 35th anniversary on September 13, 2020.
It's also been claimed by two publications that Nintendo is planning to launch a 'Switch Pro' model early next year. According to Bloomberg's Takashi Mochizuki, the hardware will be coupled with a number of new first-party games, which he says could partly explain the relative release drought so far in 2020.
The updated console hardware is expected to feature upgraded computing power and support for 4K resolution graphics.
Related Products
Other Products
Some external links on this page are affiliate links, if you click on our affiliate links and make a purchase we might receive a commission.